Start Planning Your Next Move Now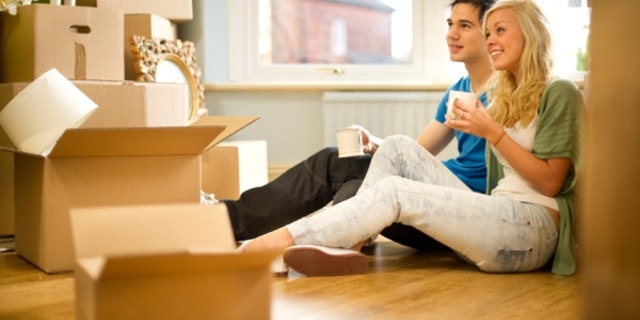 When moving season arrives, thousands of people across the country pack up their belongings and moving to a new home. Whether it's from one apartment to another, kids headed off to college or families transitioning into a new home, moving can be an incredibly taxing and time-consuming ordeal.
Fortunately for those on the move, there are ways to plan ahead and alleviate some of the stress associated with the process of relocating.
Did you know there's a busy season in the moving industry? The period from Memorial Day to Labor Day is the busiest time for movers and and premium accommodations fill up fast. It's an incredibly competitive industry, making it is important to plan head, compare quotes, and book early in order to get the best rate and service possible. If you're planning a move during this timeframe, get started early to find a moving company and secure the right price for your next move.
Your destination and living situation plays a big part in how to plan your move. For smaller moves across town, simply renting a truck for a day or two can be a practical solution. Longer moves, especially for families, involve more logistics and, as such, can be more complicated. In those cases, hiring a full-fledged team of professional movers to assist in the packing and unpacking process is ideal. Either way, it doesn't hurt to explore all of your options and get quotes from both truck rental agencies and professional moving companies.
Another moving solution that's become quite popular in recent years is a portable storage container or moving pod. Containers can be a time and money-saving option. The moving container is delivered to your front door and you're in charge of packing your belongings. When you're finished, the moving company will pick up the moving container and will either move your belongings or store your moving pod until you are ready to ship.
View Original Post on Moving Tips
The post Start Planning Your Next Move Now appeared first on Real Estate News and Advice - realtor.com.