Secretary of State Rex Tillerson selling Texas vacation home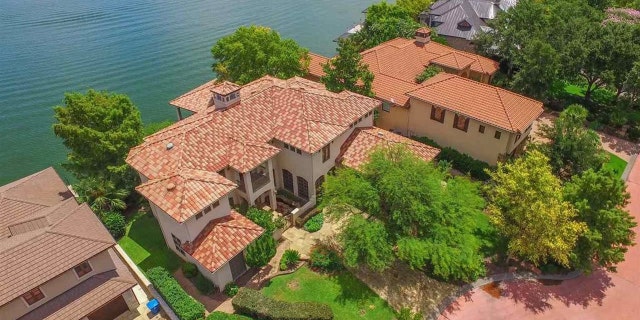 NEWYou can now listen to Fox News articles!
Secretary of State Rex Tillerson has found time between talks with foreign dignitaries and a trip to Europe for the G20 summit to put his Texas beach home on the market.
Tillerson, 65, a former ExxonMobil CEO and now America's top diplomat under President Donald Trump, put his four-bedroom villa in Horseshoe Bay, Texas, up for sale on July 3. The home, one of at least five properties that the Tillersons own in Texas, is listed for $3.975 million.
It spans nearly 6,000 square feet and has four bedrooms and seven bathrooms.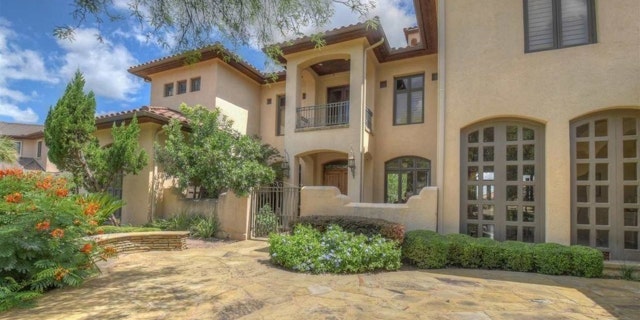 Built in the Spanish-style in 1999, the house at the edge of Lake Lyndon B. Johnson along the Colorado River has a red-tile roof and sandy stucco exterior with large arched windows and double doors.
A peek inside via listing photos show the Tillersons furnished the home in an eclectic mix of Southwestern and East Asian-inspired themes. There's a large rustic wood-and-tile wet bar and tribal-patterned rugs, as well as a number of large ornamental Chinese fans, intricately carved wood built-ins and Asian prints.
The home has hardwood floors and countertops made from granite, marble and limestone, according to the listing with Jennie Thibodeaux of RE/MAX. The listing agent declined to comment for this article.
The home has two master bedrooms, and a sun-filled open living design on the first floor with a floating fireplace that separates two sitting rooms.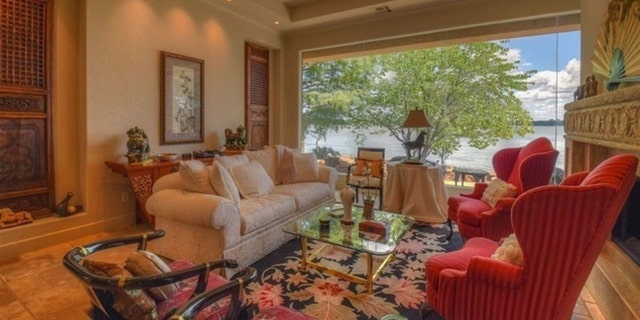 Property records show the lot has a 1,000-square-foot boathouse, an attached garage and large brick patio.
The Tillersons bought the waterfront home in 2004 for an undisclosed amount, according to property records. The county appraises the home at around $3.3 million.
Their main Texas house is a large sprawl in Bartonville, on the outskirts of Dallas, and the couple keep another million-dollar mansion in Fort Worth. As part of their move to Washington, D.C., the Tillersons snapped up a $5.5 million brick home in Kalorama — making their neighbors the Obama family and the president's daughter and top adviser, Ivanka Trump and Jared Kushner.
A request for comment sent to the State Department was not immediately returned.