San Francisco suing couple for $5.5 million for running illegal Airbnbs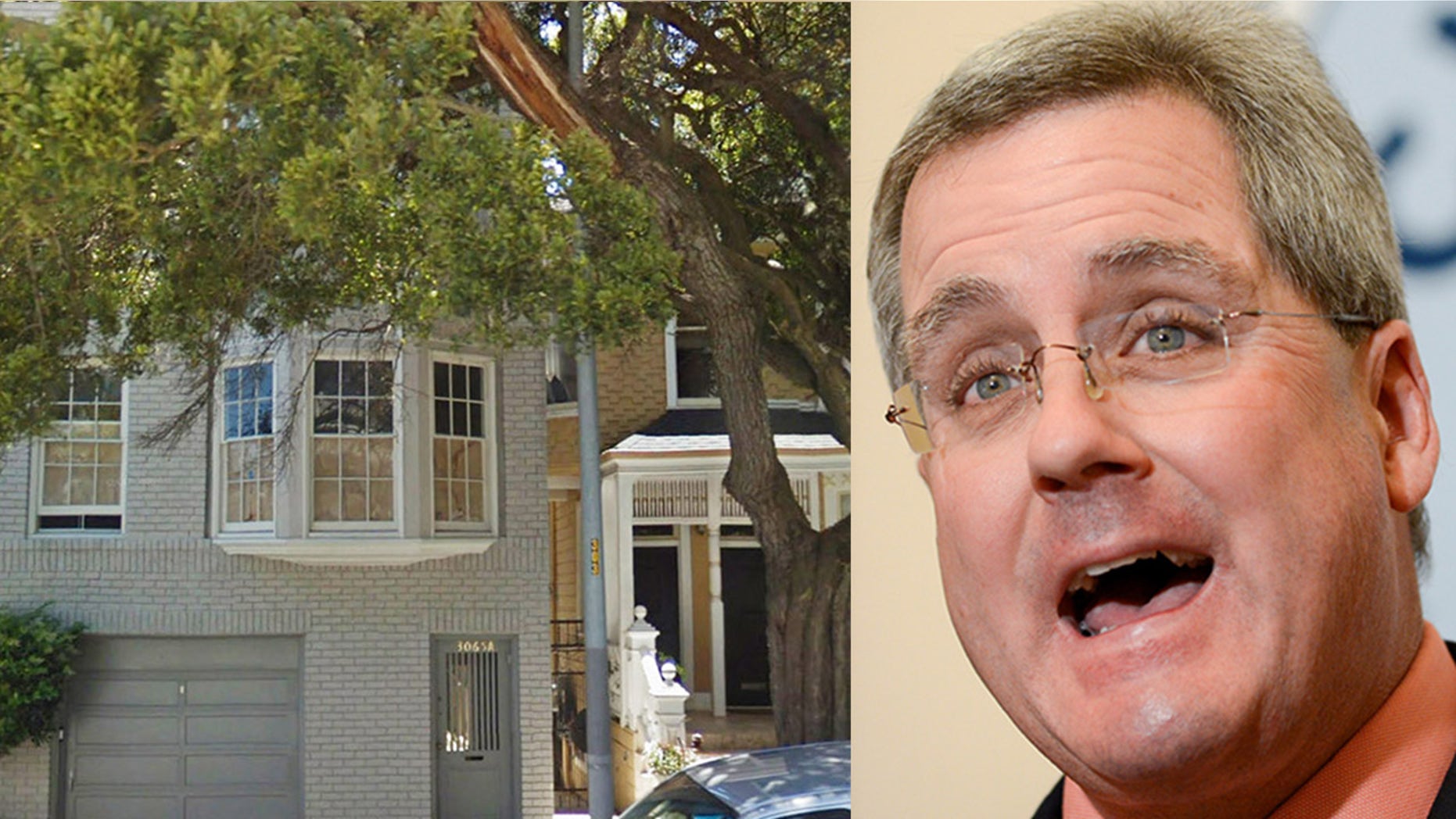 Two Airbnb hosts are being sued by the city of San Francisco for $5.5 million for allegedly renting out 14 apartments illegally on the home sharing site for nearly a year, netting over $700,000 from the illicit scam.
On May 2, the City Attorney's Office filed a motion against Darren and Valerie Lee, who own 45 apartments in 17 buildings across San Francisco, KCBS reported. According to the outlet, city laws limit landlords to one short-term rental per building, which must be in the owner's residence. The Lees are being slammed with the hefty fine as 14 of those properties were short-term rentals, listed under the names of friends who pretended to live there.
SPRING CLEANING: 10 TRICKS FOR SAVING MONEY ALL YEAR
This is the second time that the pair is being taken to court, as the city first sued the couple in 2014 for booting out tenants at their 3073 Clay Street property in Pacific Heights to rent out the space on Airbnb.
"I think they have the wrong information. I've got a tenant in there right now, a long-term tenant who's paying me rent," Darren Lee, a real estate agent, had said at the time, according to SF Gate. One year later, they settled for $276,000 and a promise to accept the short-term rental law, according to a release from City Attorney Dennis Herrera's office.
Herrera said that the Lees' "greed, fraud and deceit was breathtaking."
According to the filing, when city inspectors looked at eight of the units, each "had been staged to appear as if a tenant lived there, but it was obvious that it was a ruse," KCBS reports.
"Every apartment had the same staging: the same Costco food items scattered about, the same arrangement of dirty breakfast dishes in every kitchen sink, same personal products in each bathroom, same damp towels artfully draped over doors as though someone had recently showered, the same collection of shoes and clothes in closets, and same houseplants in each apartment," the lawyers wrote.
"This couple broke the law, got caught, pledged to stop and then did it again — only this time, with an elaborate ruse to try to hide their tracks," Herrera mused.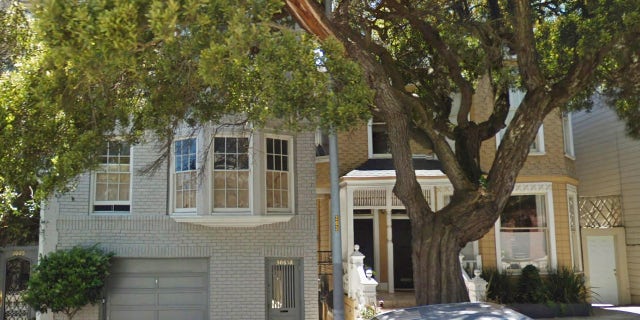 This time around, the properties under investigation include "a patchwork of homes" around San Francisco, including five on Fell Street, two on Leavenworth Street, two on Utah Street, and a scattering of units on Broderick, Masonic, Natick and San Jose Avenue, SF Curbed reported.
FLORIDA'S 'STARRY NIGHT' HOMEOWNERS BATTLE CITY OVER FIRST AMENDMENT RIGHTS
The motion seeks to penalize the Lees $750 per day that each apartment was available, and $1,500 for every day that an apartment was rented, calculating out to $5.5 million, Travel + Leisure noted.
The case will be heard on June 12.
FOLLOW US ON FACEBOOK FOR MORE FOX LIFESTYLE NEWS
Airbnb returned Fox News' request for comment with the following statement:
"In January of 2018, Airbnb finalized and implemented an agreement with the City of San Francisco that allows the City to ensure every host on our platform is in full compliance with the rules," a company spokesman said. "We are happy to see that the City's rules are working and have zero tolerance for bad actors."
Looks like all may not be fair in love and real estate wars, after all.