Raise the Next Angelina Jolie -- by Buying Her Childhood Home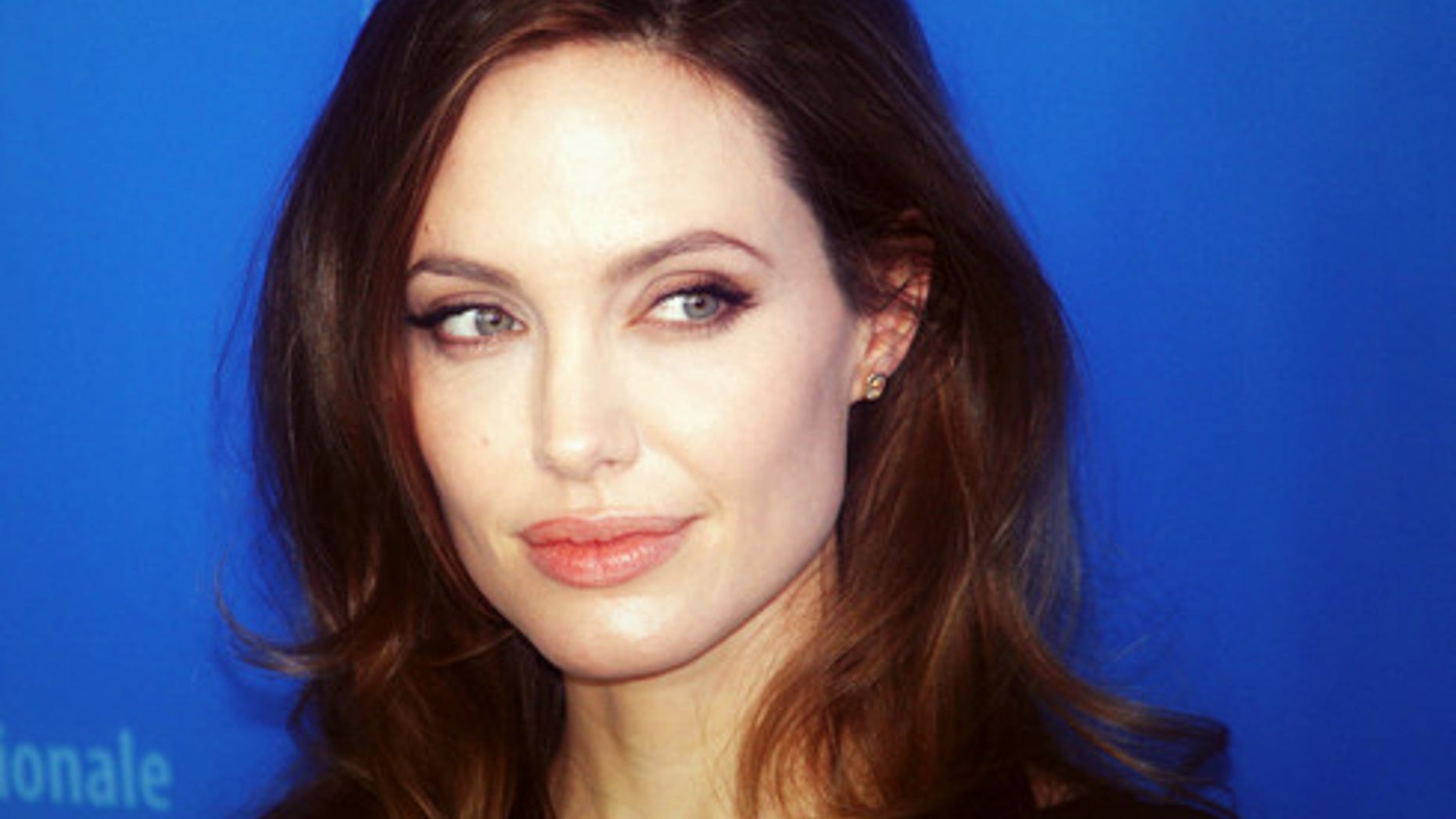 Confession: When I heard Angelina Jolie's suburban New York childhood home is for sale, I was tempted to mortgage my soul for the chance to haunt those same Mid-Century halls and soak up some of her lingering vibes on the well-tended property.
And I'm hardly alone. Within nanoseconds of the listing going live on Sotheby's, word had spread far and wide, prompting throngs of Jolie zealots (you know who you are!) to dream the same dream, which seems surprisingly affordable given the previous resident, recent renovation, and location. It's selling for just a hair over $2 million.
According to the Gothamist, this 4,088-square-foot mansion in Palisades, NY, was owned by Jolie's mom, Marcheline Bertrand, who'd moved in after splitting with her husband, Jon Voight. Young Jolie spent five years there in the '80s -- five formative years saving baby birds in her backyard and giving neighborhood boys a hard time (we're guessing).
And that's not the only cachet the home has going for it. Built in 1958, this home has also been dubbed the "Whitney House" because it was built for the Whitneys -- yep, the art arbiter family of Whitney Museum fame.
And, oh yeah, in case anyone cares, the house was also owned by "Saturday Night Live" alum Joe Piscopo. And it has cool neighbors: Bill Murray and Bjrk have homes nearby, which would make for one interesting housewarming party.
As for the home itself, highlights include natural stonework on the walls and floors, a state-of-the-art redwood kitchen with Viking appliances, and stylishly restored period railings leading to a second-floor loft. The 2-acre property is also surrounded by old stone walls. So, there's plenty of privacy in case you're worried about Jolie fans lurking around, snapping photos of you in your bathrobe on Sunday mornings.
Am I the only one fantasizing that this home might have something special, something magical and mysterious to produce someone like Jolie? Apparently not. Vanity Fair went so far as to say it would transform anyone living there "from zero to hero." So if you could, um, use a little extra help in that department, here's your chance.