Putting your home's best face forward – Hiring a stager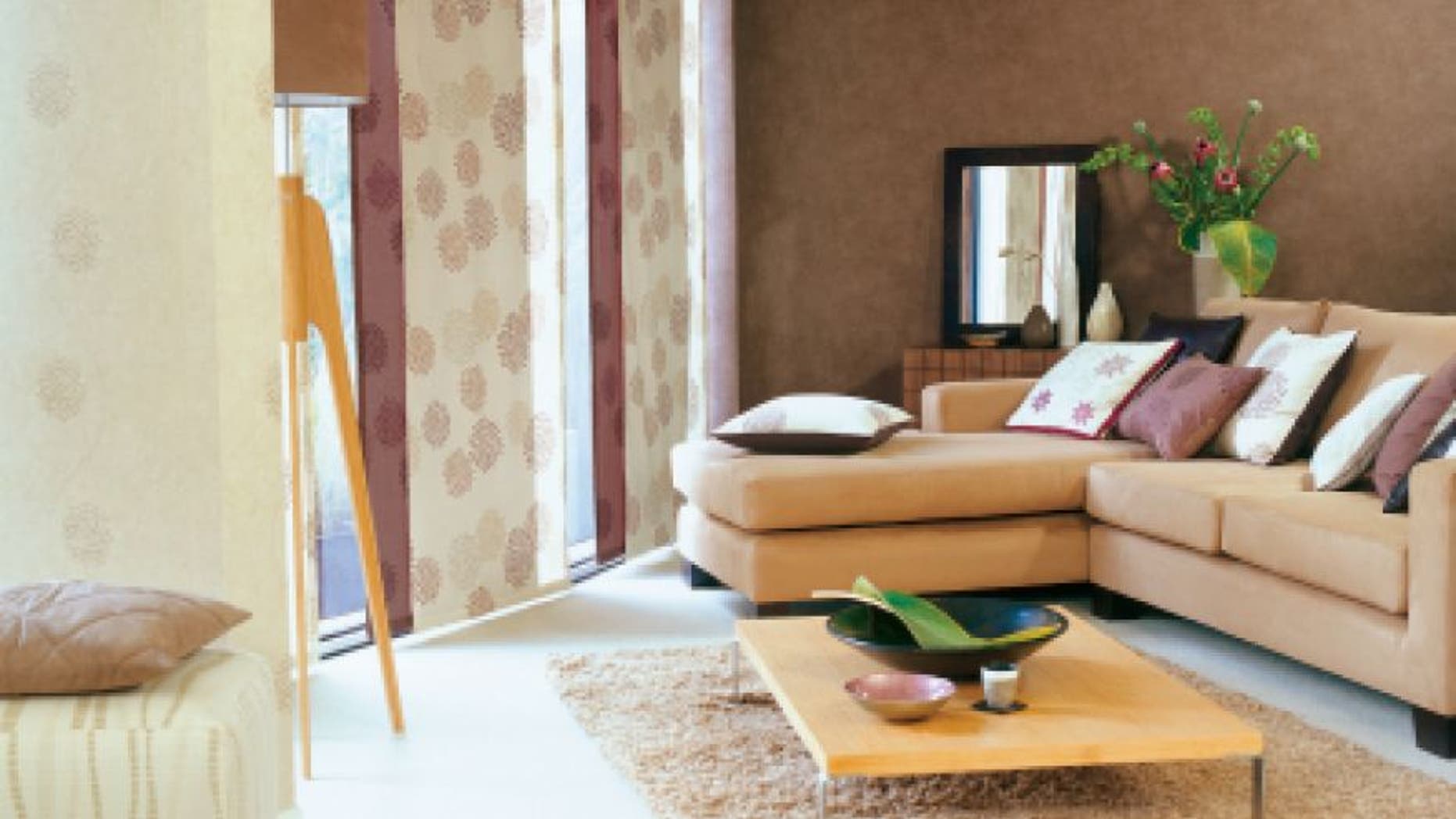 Most real estate agents will tell you that you need to take care of anything buyers might see as an issue before you put your home on the market. So once you've finally cleaned, updated and taken care of all of those repairs you swore you'd get to "one of these days," you're ready to list your home for top dollar, right?
Almost. There's one more simple investment you can make to help show your home in the best light. Hiring a home stager to make your space more inviting can make a significant difference in how quickly your home sells – and how much more it can sell for.
A home stager is not the same as an interior decorator. An interior decorator helps you personalize your space. A good stager helps you tone down a room's personality to create a neutral space, so prospective buyers see how your home can suit their style. When done correctly, home staging encourages others to project their own lifestyles onto your home.
The home-staging business has grown in recent years, making it easier to find someone to work with you to get your house ready to show. Many realtors have stagers they work with and can recommend.
When interviewing a home stager, there are five key requests you should make:
Ask to see their portfolio. Professional stagers will have before and after pictures of homes they've staged.
Ask about their knowledge of the local market. They should know how long houses in your neighborhood stay on the market and how much they are selling for. Expect them to be able to make a case for the value they think their work can add.
Ask if they have liability insurance.
Ask how much work they think your house needs and whether they will use your furniture or bring in their own. Some stagers will recommend tearing up carpets and painting walls, or refreshing kitchen cabinets and old fixtures. Others might suggest storing some furniture, moving other pieces or changing how a room is used – turning a second bedroom into a den or study, for example. Still others will come into an empty house and use their own furniture, rugs, accent pieces and art.
Ask for references. Home staging is an unregulated field; "professionals" require no credentials. Rely on testimonials from other clients, the input of your realtor and your gut instinct.
What else should you expect when working with a stager?
First of all: you get what you pay for. Don't scrimp; you have to pay for quality work, but you will earn it back when potential buyers fall in love because they can see your house as "their dream house."
Be ready to de-clutter and put away personal photos, unusual decorations and unique art. Remember, a stager's priority is to turn your rooms into neutral canvases.
Be willing to trust their taste. If they demonstrate that they have a track record of getting results, then you need to accept that they may know more than you do about what paint colors and décor appeal to buyers.
Touring a house that has been professionally staged is exponentially more inviting that wandering through empty rooms. When it comes to smart strategies for getting the most out of your home as an investment, using a stager offers a high return on an affordable investment.