Pocket listings: How to land an unlisted house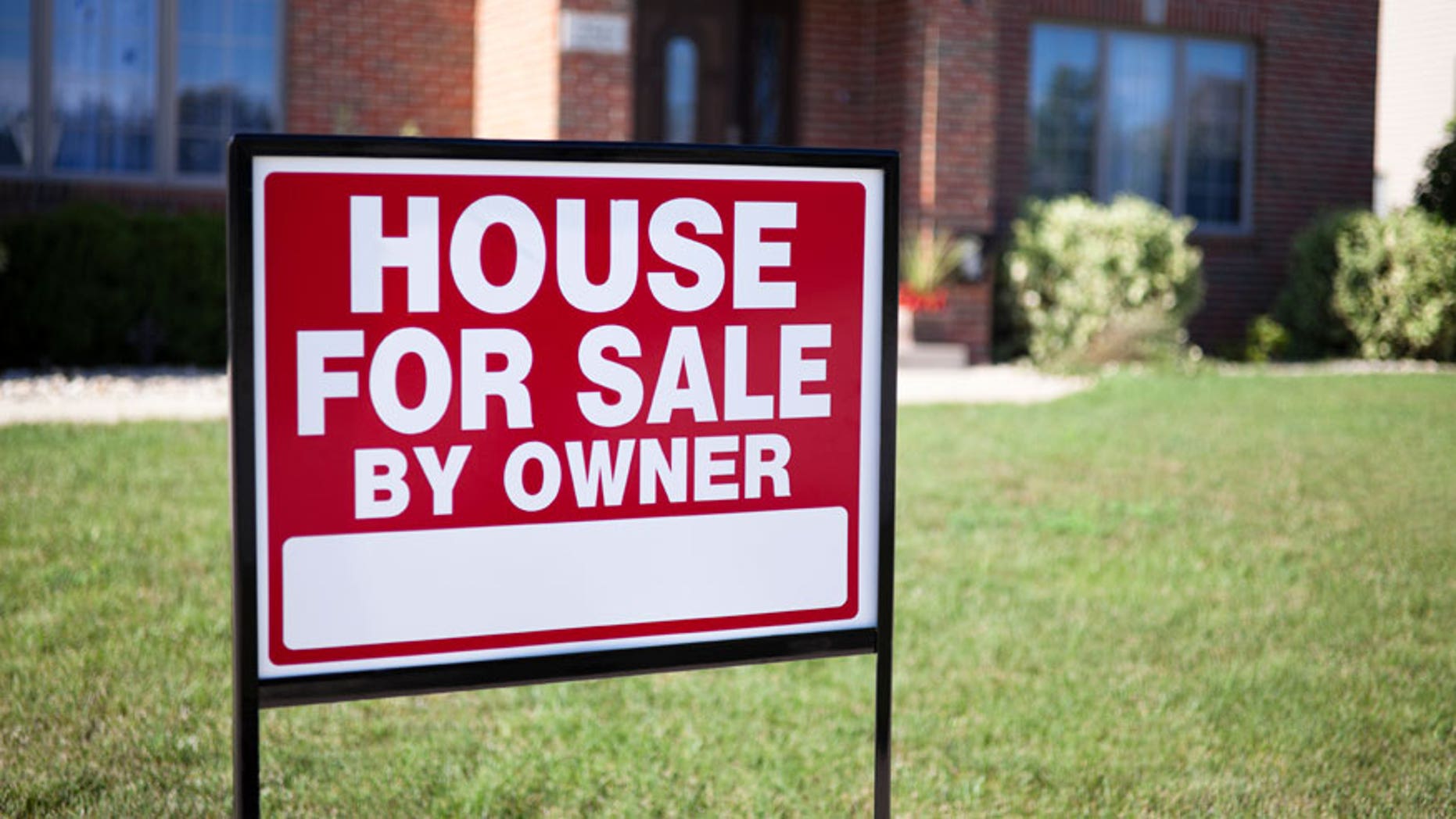 Most of the houses for sale get listed on the the Multiple Listing Service — the all-important database relied on by real estate agents and listing sites like Redfin and Zillow. However, some homes, known as pocket listings, don't get added to this database, and these can sometimes be a great deal for house hunters. If you're in the market for a new home, here are some great ways to discover unlisted properties, and things to consider before you pursue a pocket listing.
Why Not List?
For a seller trying to get the highest price possible for the home, you'd think that the best strategy would be to cast the widest net. So why keep the home off of the listing services, and go with a pocket listing? Many sellers are nervous about throwing open their doors to hordes of looky-loos, and they'd rather stick to a low-profile sale. Some sellers will also keep the house off of listing services for a few weeks while they get the place ready, giving you a chance to swoop in and make an offer before it hits the market. Or sometimes the property is a special case, like an extreme fixer-upper or a high-maintenance location, which isn't right for the average buyer looking through the regular listings.
Why A Pocket Listing Could be Good For Buyers
By taking their home off of the MLS, a seller is going to cast a much smaller net. With fewer people coming to see the home, there's less of a chance of a bidding war breaking out. The lack of exposure might also cause the house to sit on the market for an extended period of time, forcing the buyers to lower their asking price. So as a buyer, it could be a way to score a deal.
Where to Find a Pocket Listing
If a listing doesn't get posted to the MLS or the big listing sites like Trulia and Redfin, how do you find out about pocket listings? The first step is to ask your real estate agent. Tell them that you're interested in pocket listings and that you'd like to expand your search beyond the homes on the MLS. Encourage them to reach out to other realtors to see if there is a hidden gem on the market. It's a lot more work than scouring the online listings, but sometimes it can really pay off. In addition to working with an agent, there are also sites getting into the pocket listing game, such as PocketList, which specializes in unlisted homes in the San Francisco Bay Area. Zillow also has a "coming soon" search feature, which allows you to check out homes that have not yet been posted on a listing service.
Beware the Conflict of Interest
In most real estate deals, the buyer's agent will try to negotiate the lowest price for the home, while the seller's agent tries to get top dollar for the place. The two parties go back and forth, and then they usually agree on a price in the middle. With a pocket listing, however, the agents representing buyer and seller often work under the same roof — a situation known as a dual-agency sale. And in some cases, the agent represents both buyer and seller at the same time. In a situation like that, it can be hard to tell whether you're getting a deal, or entering into a rigged bidding process. That doesn't mean you can't get a bargain with a pocket listing. Sometimes it's just a coincidence — you happen to be looking for a two-bedroom home in a certain neighborhood, and your agent happens to represent a seller with the perfect place at the right price. But just be warned:  Proceed with caution whenever there's a potential conflict of interest.