Pixar Co-founder Ed Catmull Buys $9.95M Pacific Heights Mansion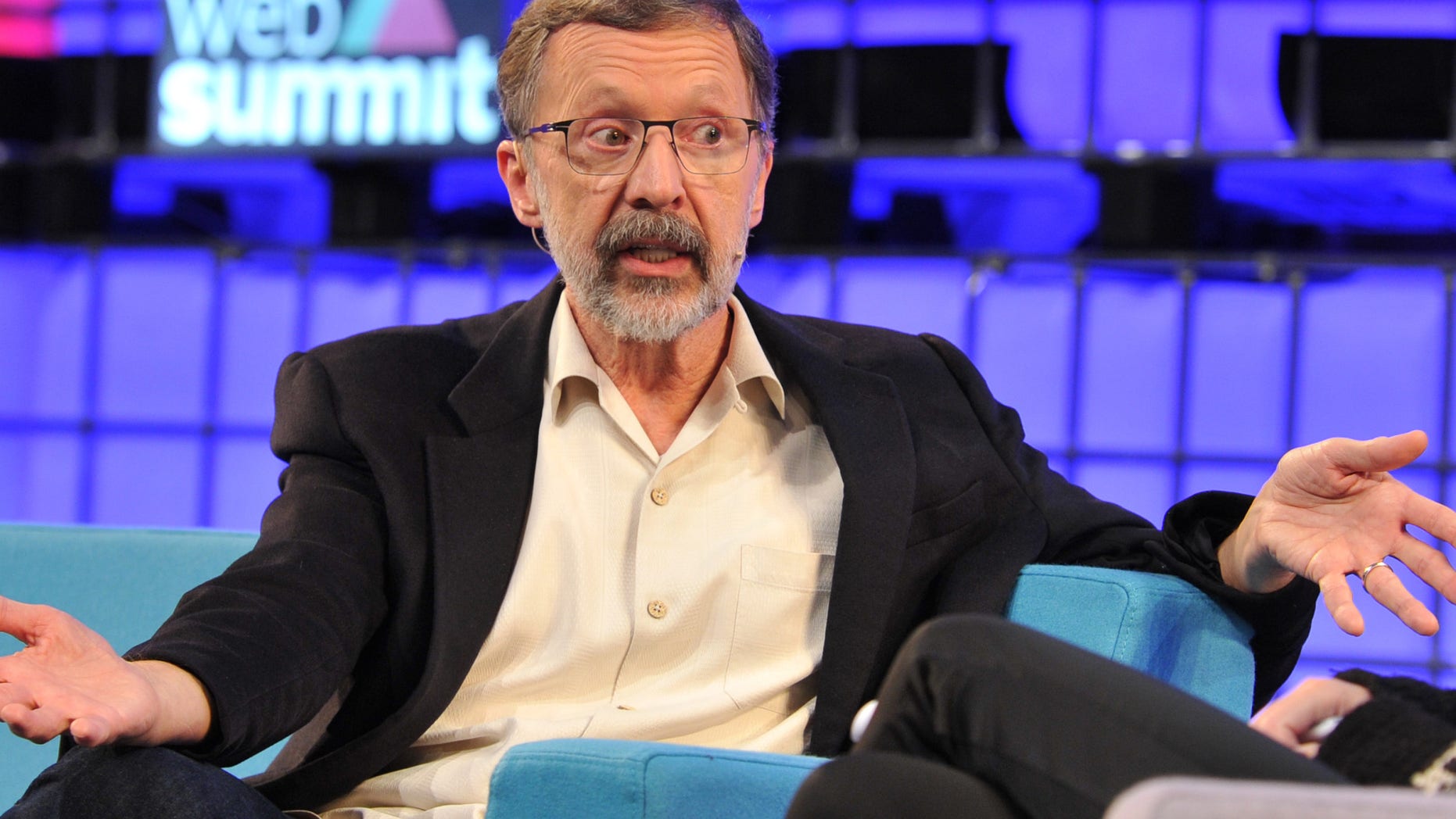 Walt Disney and Pixar Animation Studios President Ed Catmull must be feeling quite animated. The 70-year-old Pixar co-founder is the proud new owner of a mansion in San Francisco's Pacific Heights neighborhood. He purchased the property in early November for $9.95 million.
The classic home was last on the market in 2012, when it sold for $7.4 million. Along with the huge house -- over 6,700 square feet -- the hilly address is within walking distance of the upscale shops, restaurants, movie theaters, bars, and music venues of fancy Fillmore Street.
Catmull can savor a delicious Indian meal at Dosa or have Italian at SPQR, then burn off the calories on the stroll home. He'd just better wear comfortable shoes. Seriously.
The computer scientist and Academy Award winner also has award-winning taste in real estate: He put his Hawaiian getaway on the market for $20.1 million last year. And his holiday gift to himself in 2015 appears to be this extensively remodeled beaux arts -- style building.
The five-bedroom, light-filled home is four stories high. Modern amenities include a chef's kitchen and breakfast bar, gym, and remodeled bathrooms.
Original details remain in place, including 11-foot-high ceilings, floor-to-ceiling french doors, hardwood flooring, and arched doorways.
The highlight might be the outdoor space, which includes a dining area, covered patio, and stone fountain.