Picking the perfect retirement home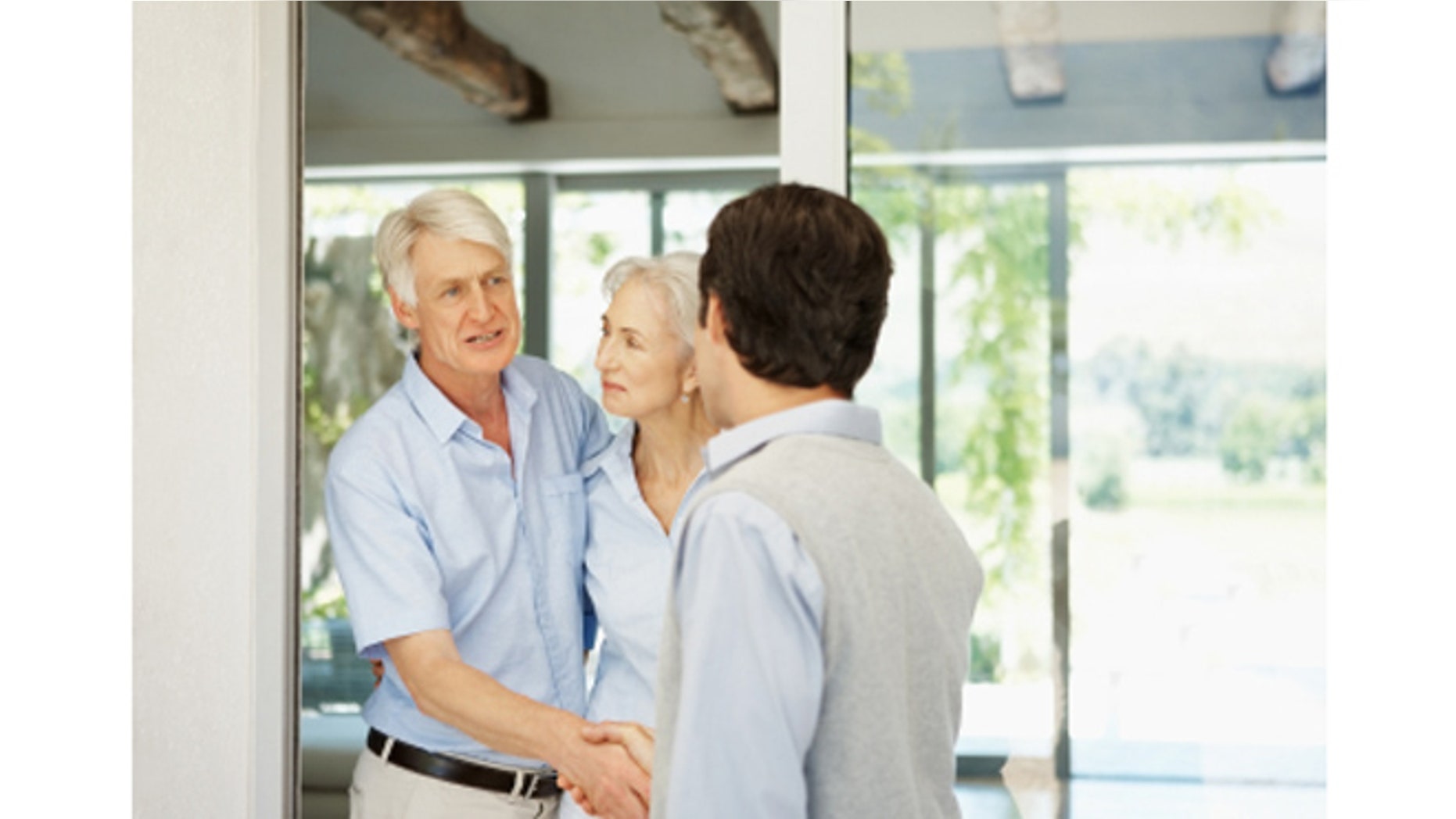 We all dream of the day we can we can finally say farewell to work and move some place with perfect weather. But while it's nice to dream about leisurely days at the lake house, or beach-bound days in Hawaii, picking out the perfect retirement property requires some planning and careful consideration.
So if you plan on living out your latter days in some sunny locale, here are some things to consider, as well as some tips, to help you land that dream retirement home.
Know the Neighborhood
A big part of finding the perfect home is finding the perfect neighborhood to live in. However this can be difficult to do if you're planning on moving to a new town. To help you get a handle on your future retirement community, try vacationing in the area in the years leading up to retirement so that you get a good sense of the place. Not only will this help you get familiar with the neighborhood, you'll also quickly find out whether the area has enough activities to keep you occupied when you suddenly have a lot of free time on your hands.
Picking a Place
You might have your heart set on Miami, but the weather in Daytona Beach is very similar, and with lower housing prices.
When looking for a warm place to retire, keep in mind that not all beachfront communities are created equal. Many coastal communities fetch a high premium, but if you're a smart shopper, and look past the obvious choices, you can land a prime piece of real estate for a fraction of the cost. You might have your heart set on Miami, but the weather in Daytona Beach is very similar, and with lower housing prices. To help you find a bargain, check out Trulia's real estate heat map, which allows you to check average prices by state, county, and neighborhood.
Community Living
When looking for a retirement home, one decision is whether to go it alone or join a retirement community. Retirement communities can offer a ready-made community of peers, activities to fill up your days, and easy access to health care providers. However, these communities often come with monthly fees that can change over time. Before you sign a lease or purchase a condo in a senior community, make sure you understand the added fees and if they will be fixed or fluctuate.
Doing Double Duty
Many people look for a place that can serve as a summer home and transition into a retirement abode in their later years. While buying a lake house can be a costly decision, one strategy is to buy a small, affordable summer home now and slowly renovate and add on to it until it is comfortable enough to be a full-time dwelling. If you start early enough, you can get your extra home into tip-top shape by the time you're ready to retire.
Full or Part Time?
Many retirees prefer to divide their time between two homes, spending the winter months at the warmer latitudes, and heading back north in the summer to be closer to family. While this approach gives you the best of both world, it might also require you to maintain a mortgage on two homes. The good news is that online services like VRBO and AirBnB make it easier than ever to rent out spare space when it's not in use, giving you an added revenue stream. If you do plan on turning your retirement home into a part-time rental, you want to make sure that you purchase a property that will appeal to an average vacationer. Steer clear of retirement communities and look for things like easy access to the beach, as well as proximity to amenities like restaurants and an active nightlife.