Pick the Right Mortgage Payment Plan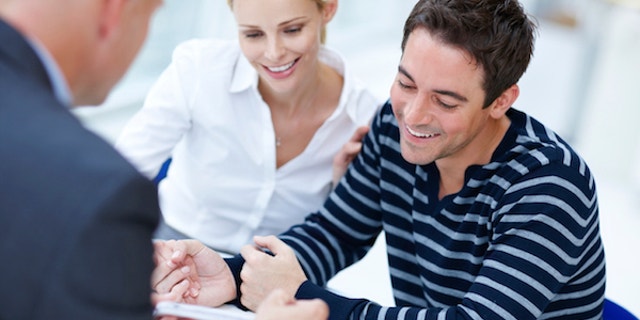 How you pay back your mortgage is arguably the most important aspect of the home-buying process. When you're loan shopping, you'll come across a number of different kinds of loans and payment options. Before you pick one, you should know how some of the most common options work and consider which one best suits your needs.
Payments anyone can do
For most mortgages, you'll be able to make payments on your loan in three common ways.
This is the most common type of payment. You make a monthly payment covering both the principal and interest due. By the end of the loan's term, your loan and interest will be paid in full.