Olympic Star Michael Phelps Purchased a Desert Dream Home (With Pool)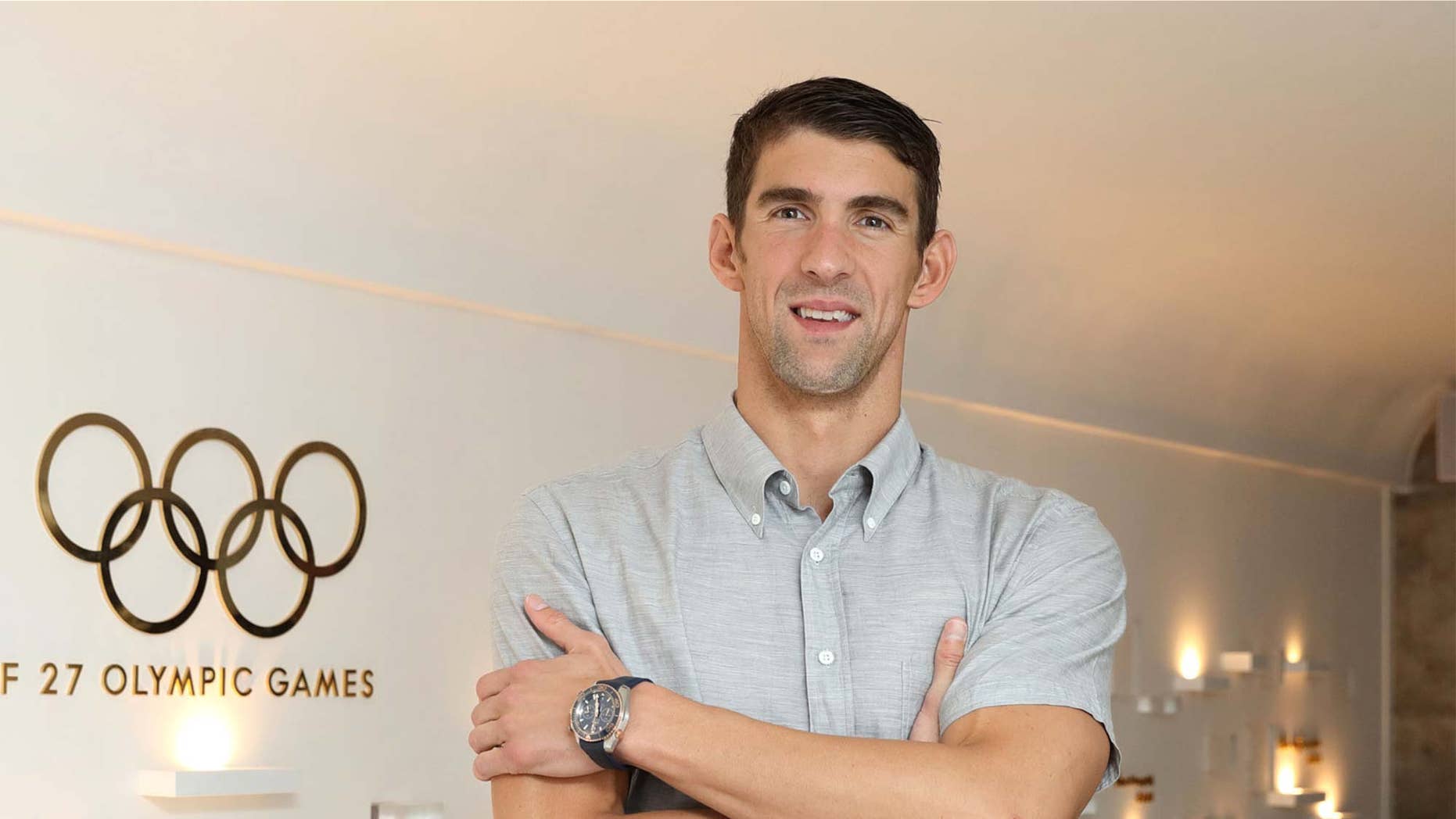 After conquering Athens, Beijing, and London, Olympic swimmer Michael Phelps paid $2.5 million for a Scottsdale, AZ, mansion late last year, according to TMZ.
Phelps reportedly bought the newly built five-bedroom, 6.5-bathroom home in December 2015, prior to his golden run in Rio. The Arizona Republic touts a few of the 6,010-square-foot home's features, including its smart home capabilities and the "great views of Camelback Mountain."
The 31-year-old swimming phenom reportedly sold his Baltimore home for $960,000 and has put down roots in the desert. Phelps trained at Arizona State University and plans to help coach the school's swim team.
Phelps, who said the 2016 Olympics would be his last, capped his lifetime Olympics medal haul at 28 -- 23 of them gold. Whether he decides to leave his sparkling new home in Arizona and compete in Tokyo in 2020 is still up for debate.
Phelps is engaged to Nicole Johnson, and they have a 3-month-old boy, Boomer Robert Phelps. Johnson and Boomer cheered Phelps on during his multiple victories in Rio. He added five more golds and one silver to his massive medal tally.
And for the greatest swimmer we've ever seen, it's no surprise he took to the pool upon arriving back home.