Neighbor 'Thumbs Down' Mark Zuckerberg -- and Takes Him to Court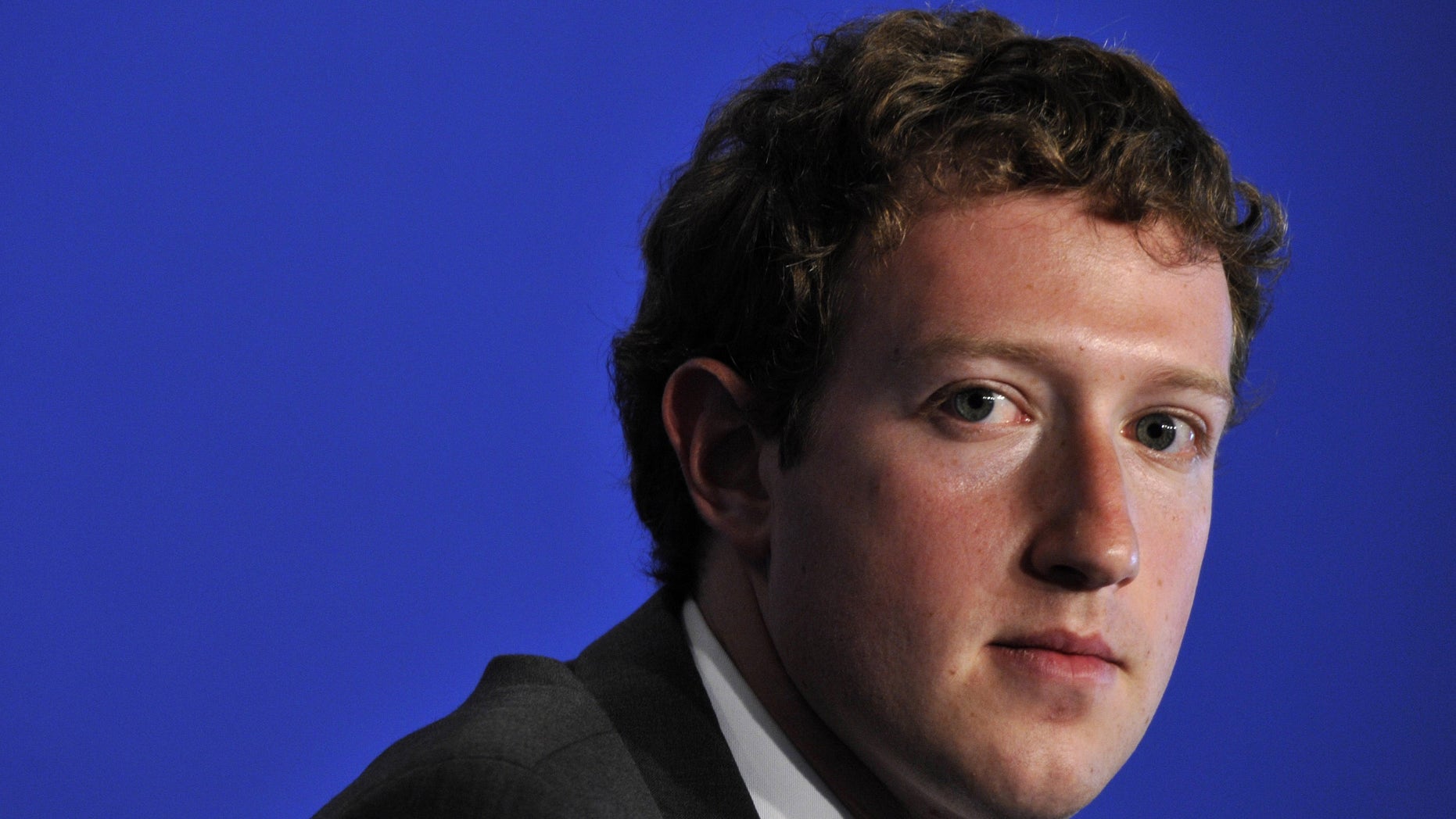 Facebook may not yet have rolled out its controversial "Dislike" feature, but its CEO Mark Zuckerberg is getting a big thumbs-down from his own neighbor -- who has accused Zuckerberg of real estate fraud and is now slated to take him to court.
According to allegations reported by Bloomberg and other sources, this feud began in 2012, when real estate developer Mircea Voskerician -- who owns 2,600 square feet of property next to Zuckerberg's home at 1457 Hamilton Ave. in Palo Alto, CA -- contacted the Facebook founder to say he was planning to build a house on the property that would have a great view … of Zuckerberg's master bedroom.
Voskerician then offered to sell the land to the billionaire so he could preserve his privacy. Only before that deal was sealed, another prospective buyer offered $4.3 million for the land.
So what did Zuckerberg do? He lowballed with a mere $1.7 million but tossed in a promise to introduce the developer to his ber-rich Silicon Valley pals, according to the suit.
Excited by the prospect of doing business with the tech elite, Voskerician says, he shook hands on the deal. Then … silence. Throughout 2013, the developer tried to get Zuckerberg to fulfill his promise, but all he heard was crickets, the suit claims. Finally, in May 2014, Voskerician filed a lawsuit against Zuckerberg and related parties for fraud, breach of contract, and other violations.
Meanwhile, Zuckerberg's lawyers say that the Facebook CEO had only mentioned helping Voskerician in a "light" way -- and that the developer was blowing this out of proportion. Zuckerberg's attorneys tried to get the charges dismissed with no luck; a judge ruled this past week that the case would go to court.
Whoever's telling the truth and however this case turns out, it's bad publicity for Zuckerberg, who's been slammed with gleefully snide commentary on his own social networking site.
Zuckerberg and his wife, Dr. Priscilla Chan, announced this summer that they are expecting a baby girl. Perhaps they'll want to upgrade to a bigger home for their growing family -- and to one that's far, far away from any potentially nosy neighbors.