Nazi bunker with a view for sale on Jersey shore
NEWYou can now listen to Fox News articles!
Just off the coast of France in the English Channel, the Island of Jersey holds a rare piece of history available for anyone willing to pay the price.
The 3-acre lot of land at St Ouen's Bay houses a German military bunker built by the Nazis during World War II.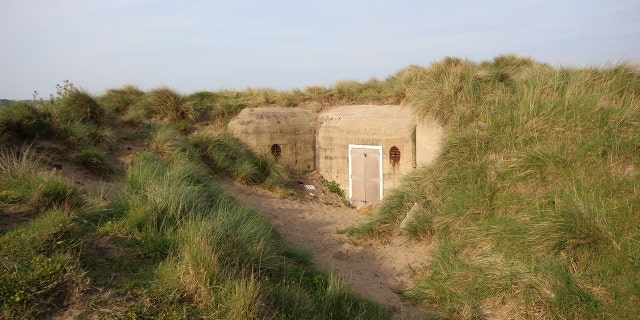 SHOCKED AMAZON CUSTOMER RECEIVES SINGLE PACKAGE OF OREOS IN MASSIVE BOX
Listed for about $267,000 through Maillard's Estates, the beachfront property has been owned by the same family since 1909 and sits between Le Braye and El Tico beaches near La Ville des Quennevais, according to The Daily Mail.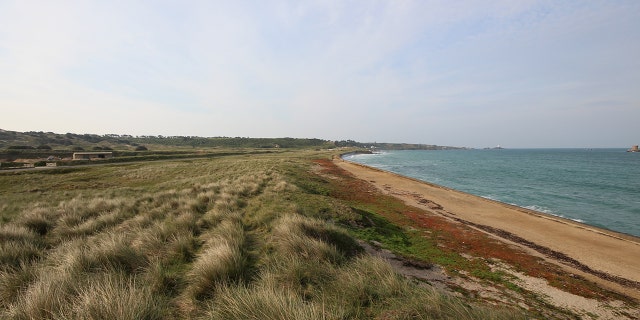 During the war, Hitler was interested in the Channel Islands due to their proximity to France, just 20 miles away. In 1940, the German military invaded the islands, killing 44 people. The islands then remained under Nazi rule until the end of the war, according to the BBC.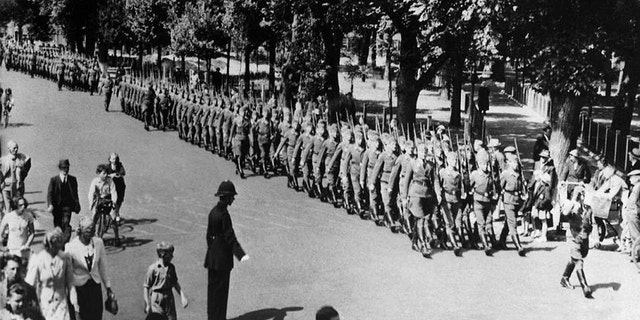 The bunker, which sits along Hitler's Atlantic Wall defense, remains in remarkably good shape, the Daily Mail reports.
Tommy A'Court from Maillard's Estates said a surfer opened up the structure three years ago to clear it out and found it to be dry.
"It has a big main room which I assume is where the soldiers used to sleep. There is also an area where the gun turret was. There are some other small rooms around the bunker as well as an escape route," A'Court told the Daily Mail.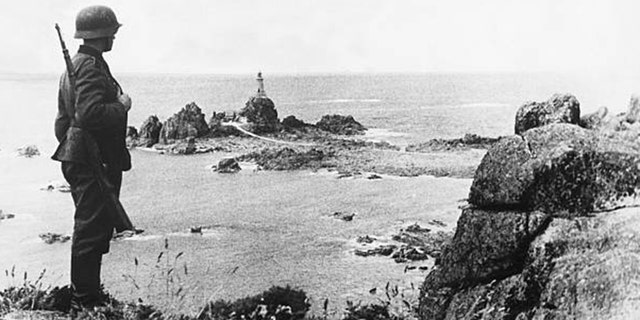 FOLLOW US ON FACEBOOK FOR MORE FOX LIFESTYLE NEWS
"Not a lot can be done to restore the site, but how many people can say that they own a German bunker?" he said.