Moving back into the city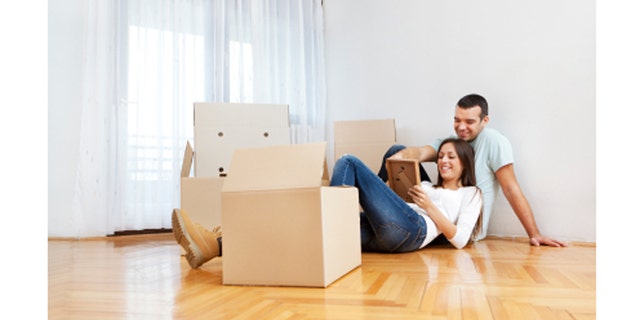 The population of many major cities has been growing for the last few years as people trade in suburban homes for big city life. If you're thinking about making the switch from the suburbs, here are some tips on how to make the transition and what to look for when finding a new home in a big town.
Downscale
When moving to the city from the suburbs, the first thing you'll have to get used to is living with less space. While big cities have a lot to offer, spacious living accommodations isn't usually one of them. Paring down your possessions is going to be key. Early on in the planning stage of your move, hit up Craigslist to check out housing prices. Once you have a good sense of how much square footage you'll be able to afford, you can start to figure out what to keep and what you'll have to part with.
Transportation Routes
Before you pick a place to live... see what sort of local business are in the area and whether they match your interests.
While you might currently rely heavily on your car to get around, a switch to city life will likely mean riding the bus or subway on a regular basis. Before you decide to settle in to a neighborhood, make sure to scope out the public transportation in the area. Google Map's extensive public transit data will let you plot routes and give you a sense of what sort of commute times you'll be looking at.
Where to Live?
The prime benefit of living in a big city is that you are always in walking distance of fun things to do. Do you want an area with a thriving nightlife? Or maybe you'd prefer a place with quiet cafes and bookstores. Before you pick a place to live, hit up Yelp and see what sort of local business are in the area and whether they match your interests.
Culture Shock
Big city life can be exciting, but it can also be stressful. Everything is louder, moves more quickly, and feels more crowded. To unwind and keep your sanity, look for places that you can go to get away from it all, like large parks and museums. But while it's nice to take a break at times, you'll also want to take advantage of all a city has to offer. Switch up some of your normal activities and try new things, like evening cooking classes or sign up for a local architecture tour. To help you find things to do, check out apps like Neighborland and Time to Enjoy, which puts local events and activities on your radar.
Get Involved
While you might have been on a first-name basis with all your neighbors in your small town, that's not likely going to be the case in a big city. To make your new home seem a little less impersonal, try getting involved in local politics or a neighborhood community group. Not only will this help you build stronger ties to your new home, you'll make some new friends in the process.
Stay Safe
While crime rates have plummeted in most major U.S. cities over the last two decades, crime is still a bigger problem in large cities than small towns. If you're unfamiliar with a city, it can be easy to stumble into the wrong part of town and find yourself in trouble. Before you end up in the wrong neighborhood, check out local crime stats using CrimeMapping.com. Of course every neighborhood is going to have some crime in it, so these stats should be taken with a grain of salt. But they should give you a quick sense of which neighborhoods are fairly safe and which to avoid.