Madonna bought an 18th-century Moorish revival mansion in Portugal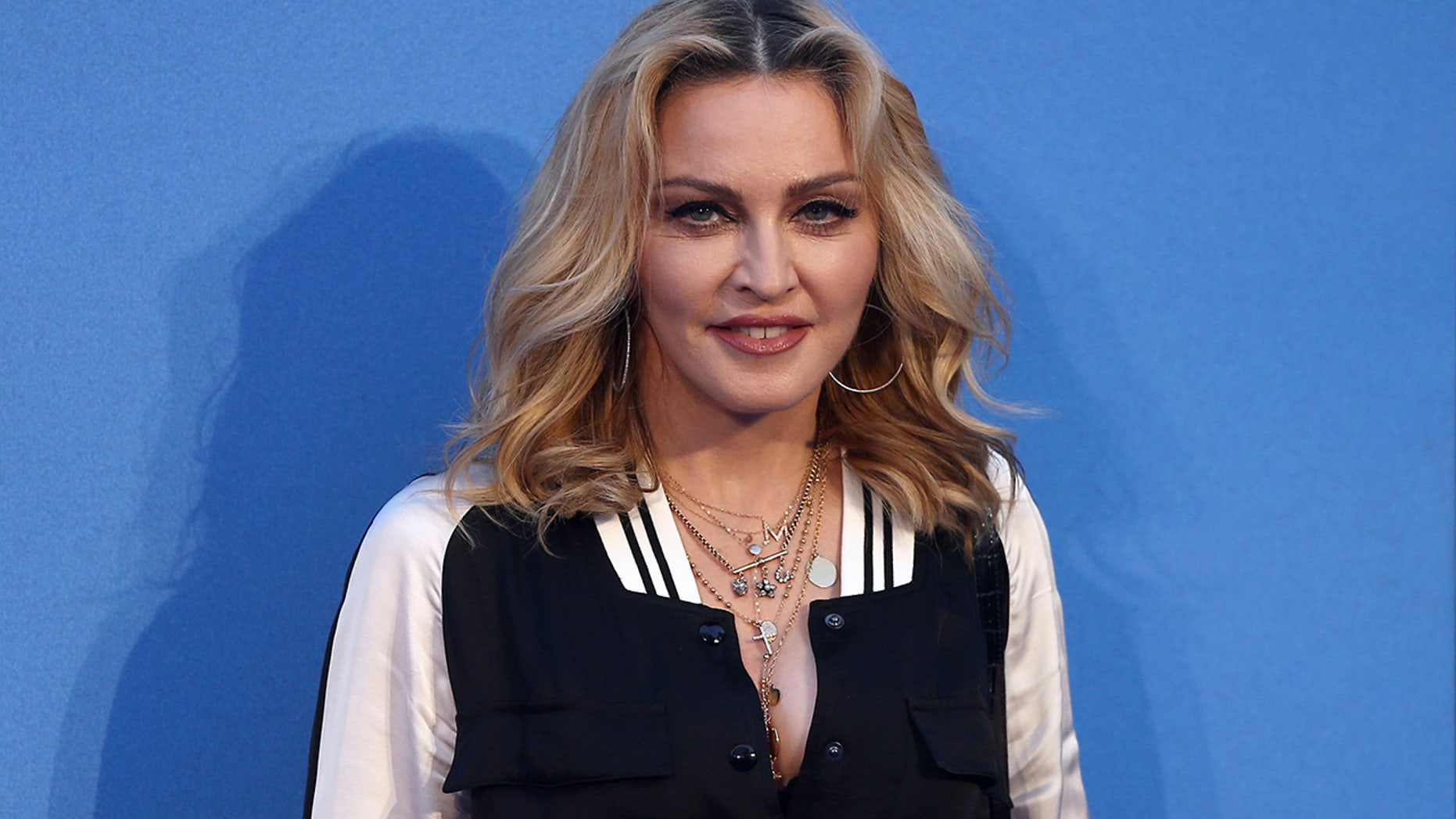 Pop superstar Madonna has confirmed that she officially moved to Lisbon, Portugal after her 11-year-old son David Banda joined the Benfica football team youth academy.
Madonna posted a photo on Instagram of hanging baskets with the caption, "I used to be a basket case but now I Live in Lisbon!"
She also posted an image of some artwork, raving about her new home. "The energy of Portugal is so inspiring. I feel very creative and alive here and I look forward to working on my film LOVED and making New Music!!! This will be the next Chapter in My Book! It's time to conquer the world from a different vantage point," she wrote in the caption.
According to Lonely Planet, Madonna was spotted house hunting earlier this year by local news outlet SintraNoticias. Rumors that the singer bought a beautiful, but run-down, 18th-century home called Quinta do Relogio in Sintra for €7.5 million (about $9 million USD) started back in June.
At the moment, Madonna has been staying at the five-star hotel Pestana Palace Lisboa with her children, according to Lonely Planet. The property — a national monument dating back to 1904 — features original frescoes, antique stained glass, and exotic woods.