Kris Humphries picks up Battery Park rental for $8,000 a month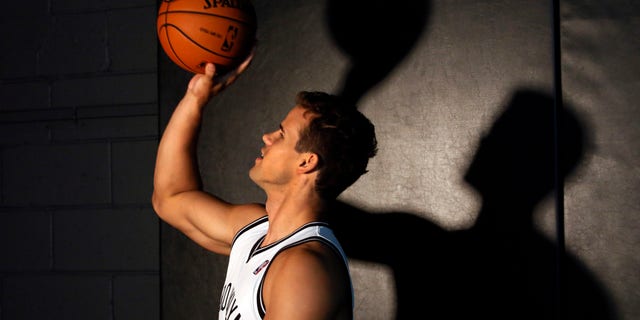 Legal battles following a short and headline-grabbing marriage and a recent lawsuit from a woman in August have not made life easy for Kris Humphries. But things may be finally looking up for Kim Kardashian's estranged husband. Newly signed to the Brooklyn Nets, Humphries is also making a fresh start in a swanky new $8,000-a-month Manhattan apartment, according to TMZ.
Humphries is still not divorced from Kardashian -- and reports say it may not be finalized by the end of this year -- but the new rental in Battery Park in the Liberty Luxe building is his and his alone; his two-year deal with the Nets is worth $24 million.
The brand-new condo is certified green and comes with a host of amenities that even the Kardashian clan could appreciate: a private gym, rooftop deck with swimming pool, and city and river views.
Humphries' apartment is a 3-bed, 2-bath residence with hardwood floors, floor-to-ceiling windows and an open floor plan.
View a gallery of images of Humphries' Manhattan apartment.
Related: