Kenny Rogers' Former Georgia Farm Gambles on July Auction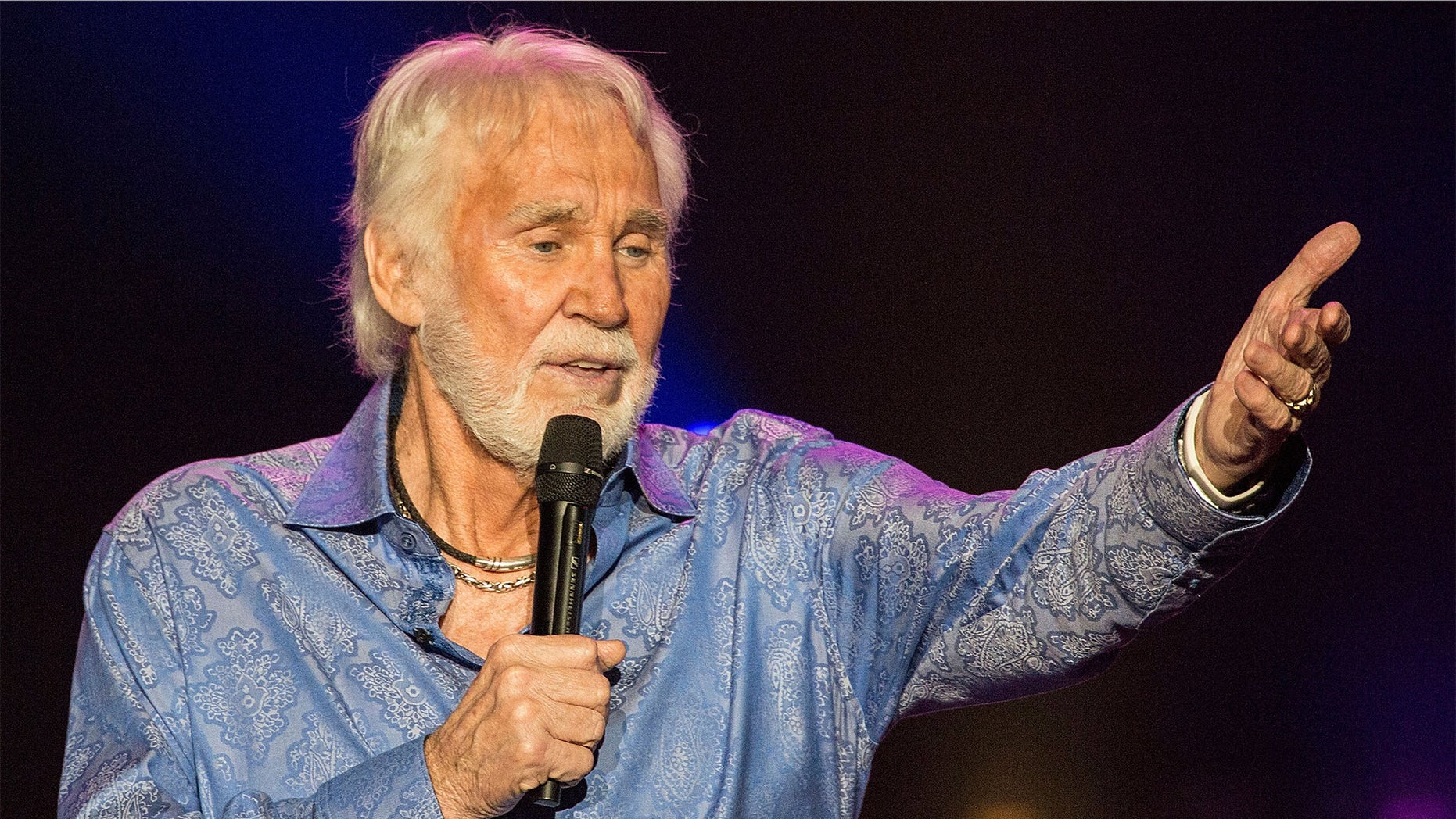 Before Kenny Rogers was a country star, he grew up poor in the projects of Houston and dreamed of what success might bring -- not fancy cars or a big house, but (wait for it) an automatic sprinkler system.
"I would walk through the wealthy part of downtown on my way to school, and they had automatic sprinklers, and I said, 'Someday I'm going to have those.' So when I built the golf course, I used to go out there at 5 or 6 o'clock and just sit on the golf cart and watch the sprinklers," Rogers said.
The golf course, and about 1,000 more acres, are located on Beaver Dam Farms in Athens, GA, and will hit the auction block on July 9 with a $3.5 million opening bid. Rogers is one owner removed -- he sold the property in 2003 for $10.5 million to Las Vegas rodeo businessman and real estate investor Wes Adams, who died in 2011.
The Adams family has been trying to sell the farm since 2011, when it hit the market for $20 million, before dropping to $9.5 million a year later.
Rogers is friends with the Adams family and agreed to appear in a marketing video for the property, which is being handled by Todd Good, CEO and president of Accelerated Marketing Group based in Newport Beach, CA.
Rogers purchased the farm in 1983 and created a dream estate with three spring-fed lakes, a 12,000-square-foot mansion, five guesthouses, two clubhouses, an equestrian arena with 44 stalls, two swimming pools, and two clay tennis courts. The farm's centerpiece is an 18-hole championship-rated golf course where Rogers' celeb pals would play for charity each year.
In the video, Rogers talks about mowing the course's grass himself, a meditation of sorts where he'd work out song lyrics. He'd mow, jot down lyrics, and mow again.
"I'd stop whenever I finished the lyric," he says.
Good says the shoot with Rogers, 77, was a career highlight for him. "He was the nicest guy you'd ever want to meet," says Good.
Good also begged the country star to punk Good's 80-something mother-in-law, a big fan. Rogers jumped on the surprise call and said, "I understand you love country music and like some of my songs," then sang her a few lines.
You could say the serenade was part of Rogers' farewell tour, "The Gambler's Last Deal," currently underway.