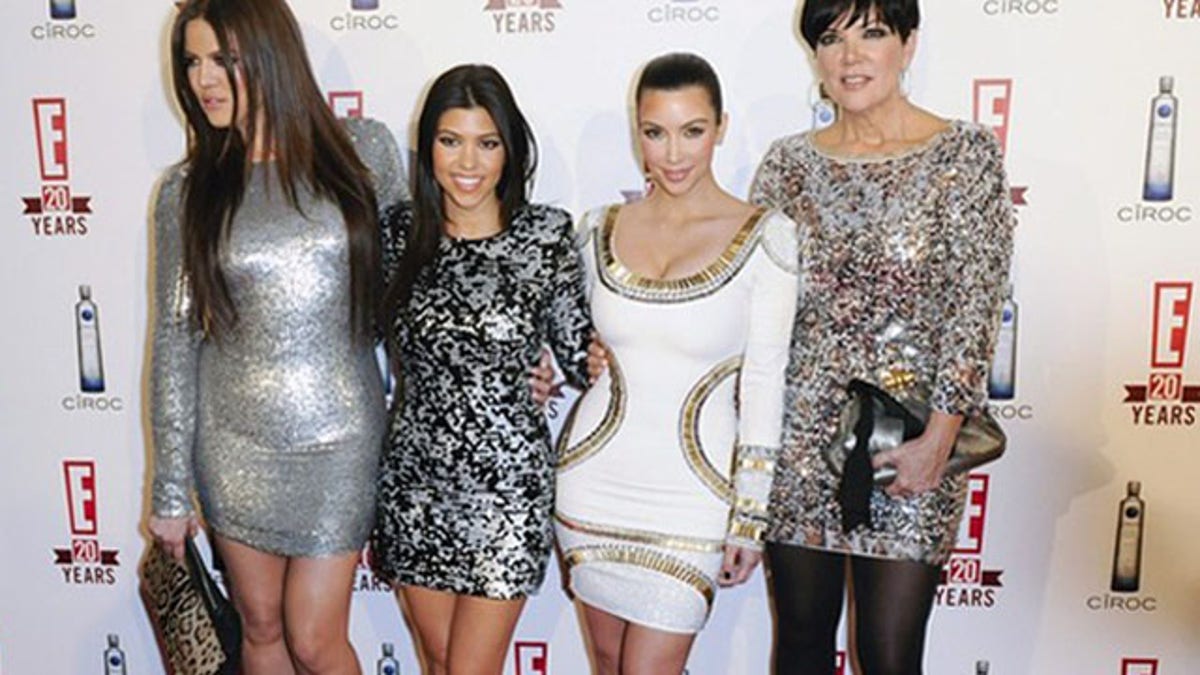 LOS ANGELES -- The Kardashian family is set to expand its branded-products empire and launch a homeware line, TMZ reported Tuesday.
According to documents filed with the US Patent and Trademark Office, the family plans to use the name "Kardashian Kollection Home" on a new range of household items.
Read: Kim Kardashian trades SUV for $300G Ferrari
The forms said that the trendsetting family intends to use the trademark on everything from bath mats, picture frames, sheets and towels to candlesticks, beer mugs, kitchen knives and window blinds.
Sources close to the family told TMZ that it had not been decided yet when the new collection would go on sale.