Kanye West's home snags a buyer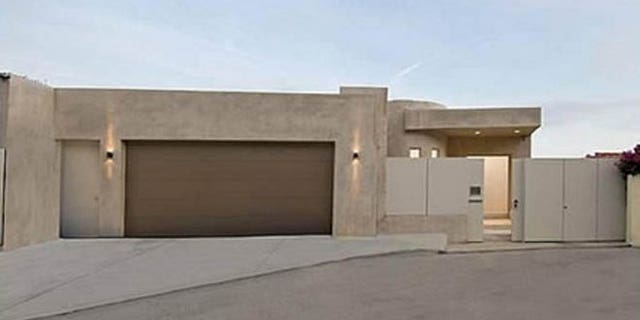 NEWYou can now listen to Fox News articles!
Kanye West hit the sweet spot with the price on his modern Hollywood Hills home. After relisting the house at $3.3 million, it only took a few days before an interested buyer made an offer.
West first listed the home in 2010 for $3.995 million and after a year, took it off the market. However, with a baby on the way and a new home over in Bel-Air with girlfriend Kim Kardashian, he likely felt the pressure to dump the extra residence.
West picked up the Los Angeles-area home for just $1.75 million in 2003. Despite West's star status, the home is relatively modest and minimal, measuring 4,214 square feet with 3 bedrooms and 4 baths.
The home is largely free of the finishes present in West and Kardashian's new home. Pop art -- including some pieces featuring "Jetsons" characters -- decorate the walls, low-profile pieces furnish the rooms, and surprisingly enough, the home doesn't include a pool, although the listing says there is room for one.
Reportedly West and Kardashian are still looking for a few other places to call home, besides their new gated Bel-Air residence. Places of interest? Miami, Paris and New York.
Related:
Click to view original post.