Justin Timberlake launches home decor website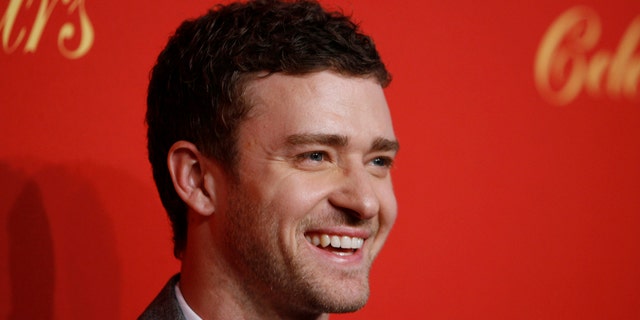 NEWYou can now listen to Fox News articles!
LOS ANGELES -- Justin Timberlake's new home decor website, HomeMint.com, launched Wednesday.
The Grammy Award-winning singer joined forces with interior designer Estee Stanley to create the site, which curates home furnishing collections and features their collaborations with various home designers.
Their home decor line and styling tips will be offered on the membership-based website, with a $10-monthly fee, but non-members can also shop online.
"It's up! It's live! ... Ch, ch, ch, check it out," Timberlake tweeted to fans.
Stanley was Timberlake's stylist during his days in the boy-band, *NSYNC. After she helped Timberlake decorate his own home, the idea to partner on a home goods line was born.
Stanley's biography on the website also notes that she served as a stylist for Jessica Biel, Timberlake's fiancee.
"A home should be an expression of who you are and the style of who you are," the 31-year-old singer said in an introductory video for HomeMint.com.
"A home is always changing, like we're always changing as people," he added.