IRS official in center of targeting probe says she did nothing wrong, won't answer questions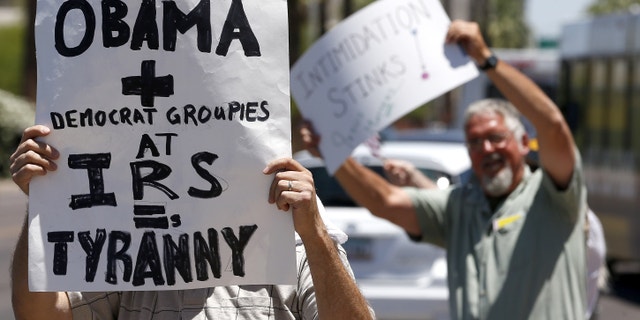 WASHINGTON – The Internal Revenue Service official at the center of the storm over the agency's targeting of conservative groups has told Congress she did nothing wrong and has invoked her constitutional right to not answer lawmakers' questions.
Lois Lerner, who heads the office that decides whether groups qualify for tax exemptions, invoked her Fifth Amendment right against incriminating herself on Wednesday. She did so as a witness before the House Oversight and Government Reform Committee, which was holding a hearing on the IRS's inappropriate treatment of conservative groups seeking tax-exempt status.
Before refusing to answer questions, Lerner told the panel that she has done nothing wrong, broke no laws and has provided no false information to lawmakers.
Lerner revealed the agency's targeting two weeks ago and apologized for the actions.