Innovative designs for small spaces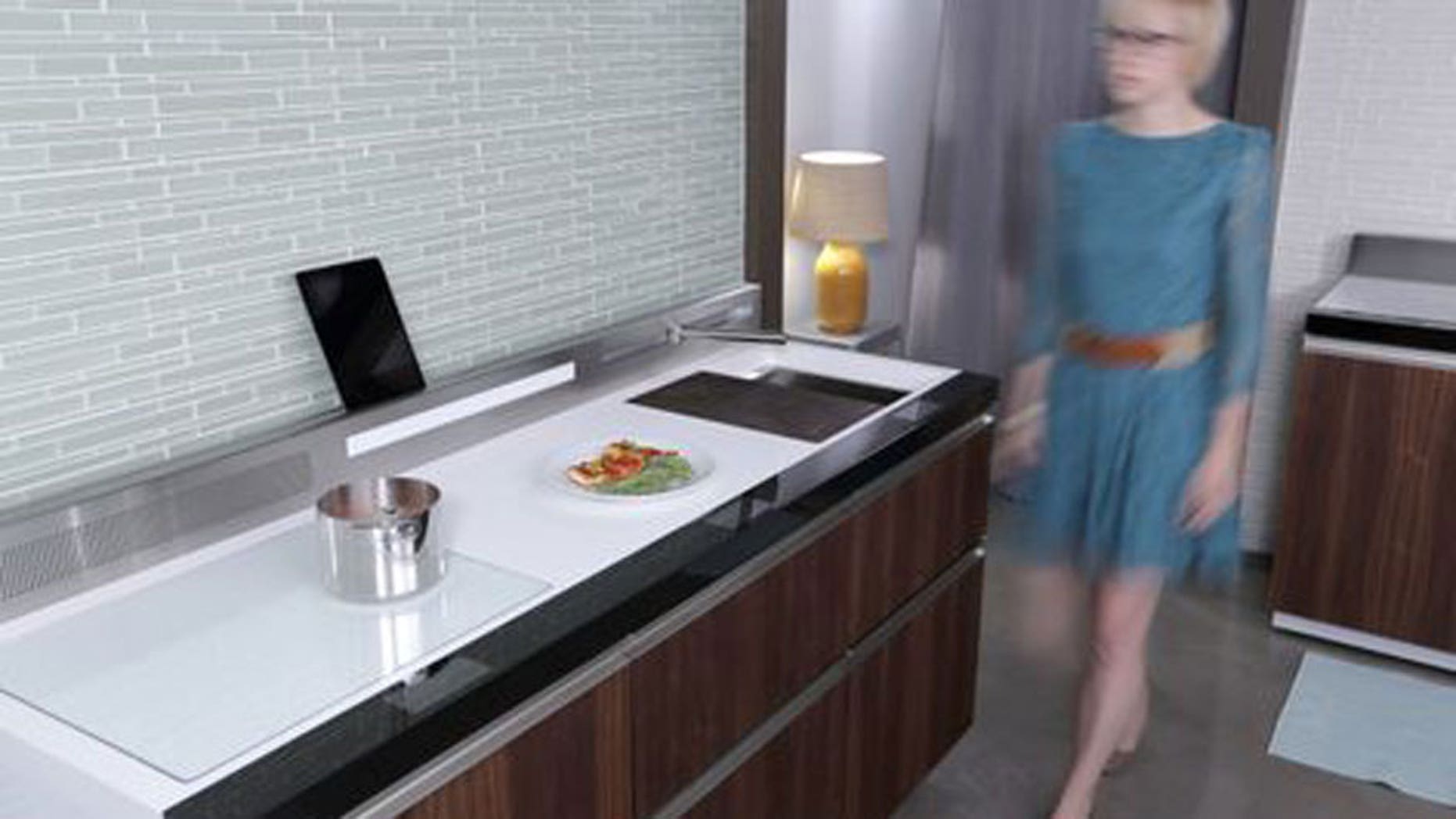 Life in a small apartment or cramped home can be a difficult experience. But living in a tight space doesn't necessarily mean you have to give up on living a comfortable life. If you live in a small, cozy home, here are some tips, as well as some innovative redesigns of everyday objects, that can make your life at home feel a little more spacious.
Find Hidden Storage Spaces
It's bad enough have a tiny home, but living without storage space can be downright miserable. Without a place to stash your stuff, every purchase has to be weighed carefully, unused belongings need to be purged religiously, and life becomes a constant struggle between your stuff and your space. Fortunately there are ways to add extra storage space that you never even knew you had.
In a home with stairs, that awkward space beneath the steps is often not put to use very well. Sure maybe you have a broom and a vacuum stored under there, but there are better ways to use this space. One clever use is to convert your stairs into drawers, creating the perfect space to stash shoes, scarves, mittens and other items.
Another problem with the space beneath the stairs is that these areas are often walled off, creating an awkward crawl space that's difficult to use. However, by removing the wall, you can open up the space and install shelving, use it to store bikes set up a small home office, or many other uses that allow you to take advantage of the full vertical space available.
Compact Kitchens
Kitchens are increasingly becoming one of the focal points of the home and studies show that an investment in an upgraded kitchen will offer a higher return than any other renovation project. However, in days past, kitchens were often given little thought and little space. Fortunately, you can transform a cramped, old-school kitchen into a modern-day space that gives you a little more room.
GE's complete kitchen redesign looks to redefine what it means to live in a small space. Rather than rely on big bulky appliances, like a fridge and a stove, GE's kitchen console packs these appliances into their own dedicated drawers. The svelte console also packs in a pint-sized dishwasher, microwave and freezer into its drawer-based system and sports an induction cooktop and sink on the top of the console.
A Place of One's Own
If you share a small home with family members, you know that alone time and space to enjoy a hobby are often in short supply. Luxuries like a home office have to be abandoned and common areas like the kitchen table quickly become overrun with computers, crafts or DIY projects.
Looking to solve this problem, designer Matej Chabera has built an innovative desk that's also a shelf. Using a gear and pulley system, the heights of the shelves are fully adjustable, and a drawer slide allows the shelves to be pulled out and used as a desk. The modular system allows the desk and shelf to fit your needs, while occupying a compact space.
If you're looking to expand your living space have a bit of property to spare, you might consider building a tiny home in your yard. Tiny homes are taking off, and not just as living spaces. Many tiny home owners use them as a home office, a yoga studio, a craft space or a man cave. The Tumbleweed Tiny Home Company offers blueprints to DIYers, and the company even puts on home-building workshops around the country. For the cost of materials, you can add an extra 500 square feet of living space to your home.