'Hurricane-proof' home selling for $4.9 million in South Carolina
If you've ever dreamt of owning a beachfront home without losing sleep over weather damage, opportunity is knocking in South Carolina, as a "hurricane-proof" house has hit the market for a cool $4.9 million.
Known as the "Eye of the Storm", the massive 4,097 square foot, dome-style residence is uniquely constructed from concrete, steel and weighs approximately 650 tons. Featuring three bedrooms, five bathrooms, and a slew of other unique amenities, the house is a popular photo op spot for tourists.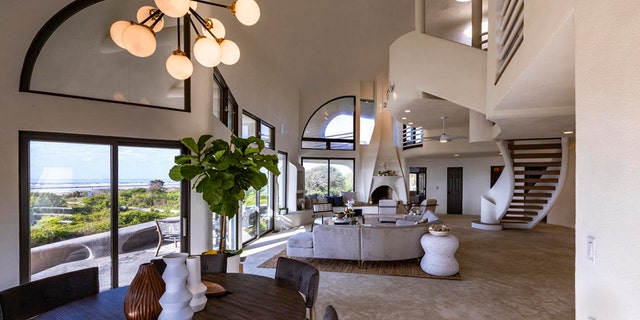 HOME NOT SELLING? HERE'S 4 DUMB REASONS PEOPLE AREN'T COMING TO SEE YOUR HOUSE
Sitting on a half-acre lot just 230 feet away from the ocean, the iconic Charleston area home was built to "withstand a category 4 hurricane and give owners total peace of mind," according to ABC News 4 and the home's online listing.
Constructed in 1991 by Huiet and Helen Paul, the "Eye of the Storm" rose to replace another beachfront property lost to Hurricane Hugo in 1989, the Post and Courier reports.
UNLIVABLE, FIRE SCORCHED BOSTON AREA HOME GETTING OFFERS ON $600,000 LISTING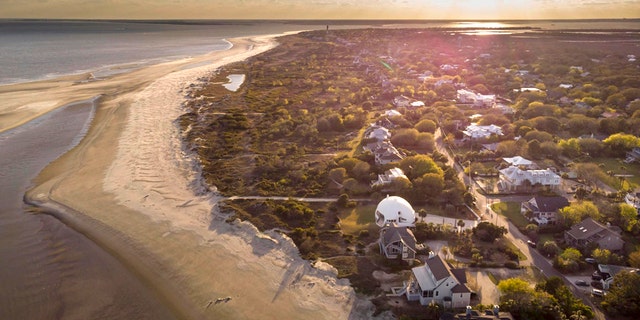 Seeking to rebuild a more structurally sophisticated home that could withstand the area's hurricanes, the couple enlisted the help of their son, George, and his business, Thermospheric Structures, which had successfully built multiple concrete structures across the country, mostly for industrial purposes, the outlet notes.
"We are not going to say in our marketing that this is a hurricane-proof house," family member Tom Paul said. "But it is designed with that idea in mind."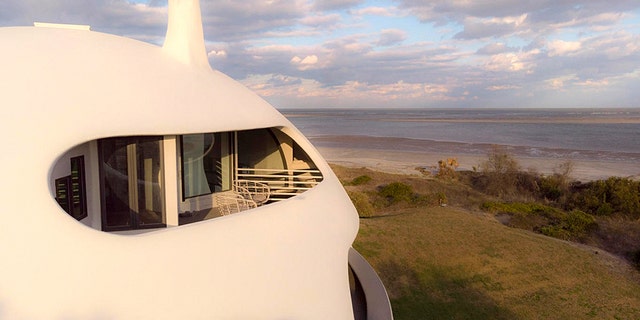 "There are no shingles. There are no seams. There's nowhere for high winds to get a purchase," Michael Royal, one of Huiet and Helen Paul's 17 grandchildren, agreed.