Hurricane evacuees can get free lodging on Airbnb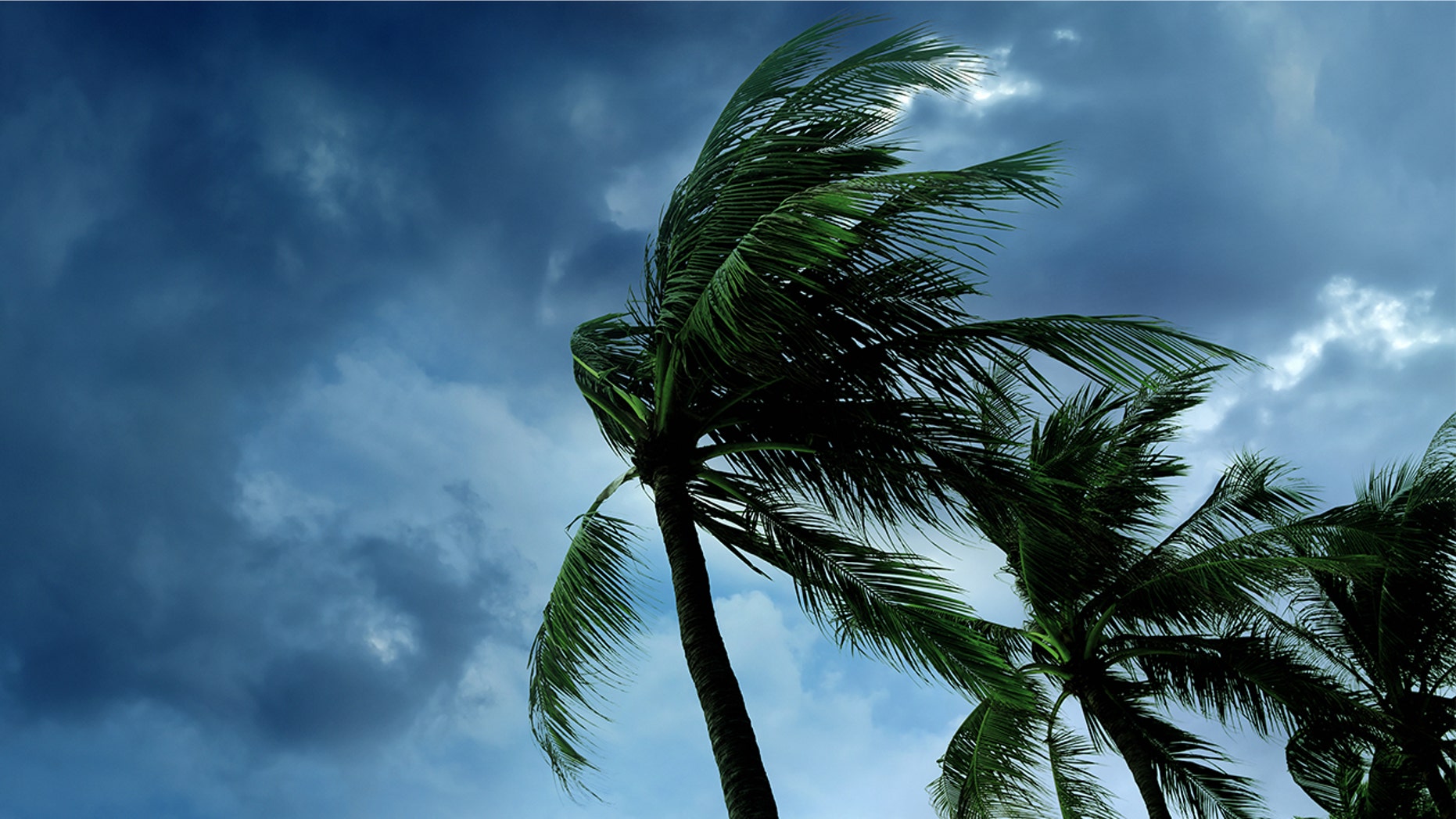 As Texas hunkers down in anticipation of Hurricane Harvey, Airbnb has launched an initiative that will help people forced to evacuate the coastal areas link up with people with available housing in and near Dallas, San Antonio and Austin, the Houston Chronicle reports.
The lodging rental company's disaster response program, which began after 2012's Hurricane Sandy and runs this time around through next Friday, waives all service fees during the "urgent accommodations" time period.
RELATED: MONSTER HURRICANE COULD BRING 'FLOODING DISASTER' TO TEXAS
One needs only to click on either the "I need a place to stay" or the "I can offer my space for free" buttons to find or offer temporary housing during and after the storm, which is expected to make landfall late Friday as a Category 3 hurricane. "We encourage hosts in safe, inland areas to aid in this effort by listing their available rooms or homes on the platform to help the growing number of evacuees," notes a statement from Airbnb's head of global disaster response and relief.