How to Load the Truck for Your Move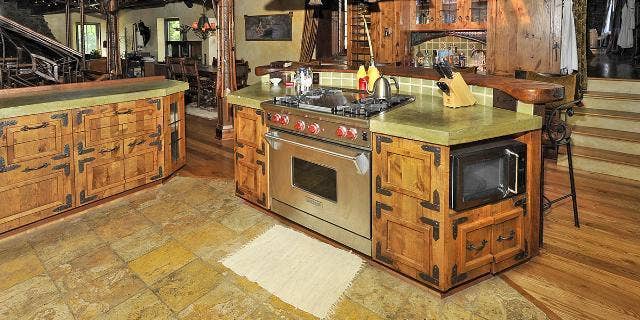 NEWYou can now listen to Fox News articles!
Long before moving day, think about how you will pack your possessions inside a rental truck. A little foresight will make the ride smoother and unloading a whole lot easier.
Here are a few tips to make loading and unloading a breeze.
Always load the heaviest items first. By loading the heavy stuff near the front of the truck, you will help to keep it stable on the road.
Store items you expect to use first in places you can reach easily.
Make sure to rent the right size of truck for your move. Visit our truck rental center to get an idea of which truck is right for your move.
Load the truck one-quarter at a time and pack it tightly from the floor to ceiling. Make sure to secure each quarter of your stuff with rope tied to the tie-down rings
Place bureaus, large cabinets, sofas, and heavy appliances against the front wall of the truck.
Use protective covers on sofas and mattresses. Load chairs, tables, bookcases and light items toward the back of the truck.
Stand large, flat items such as mirrors, mattresses, box springs and tabletops upright against the truck walls and tie them down securely.
Wrap mirrors and pictures with protective pads.
Stack lighter boxes on top of bigger, heavier ones.
Carry valuable papers and items with you so they are not lost or damaged.
The post How to Load the Truck for Your Move appeared first on Real Estate News and Advice - realtor.com.