How to host like a real housewife with Kristen Carroll Taekman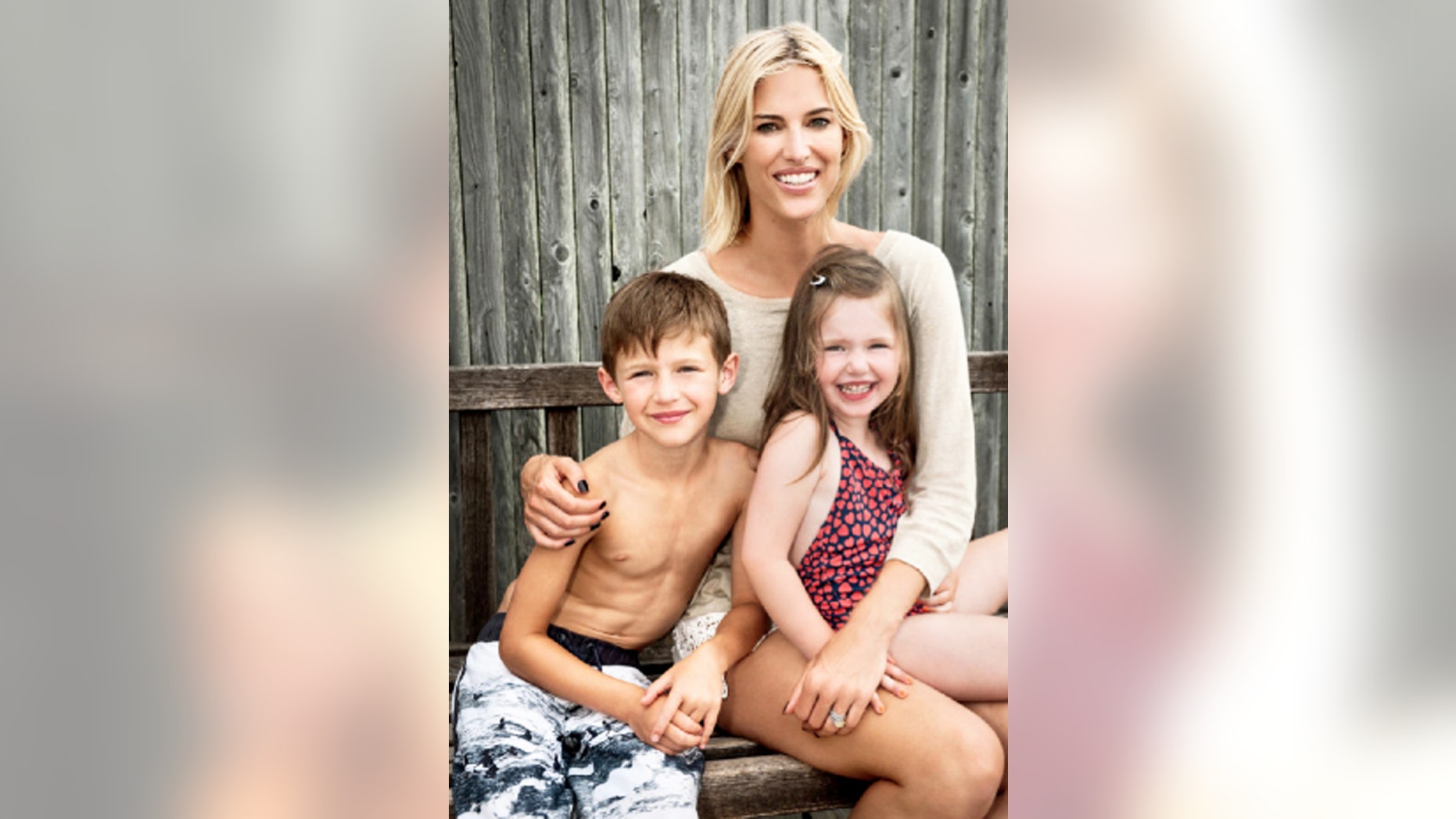 In season one of Bravo TV's "The Real Housewives of Beverly Hills," Camille Grammer hosted her fellow castmates for an infamous meal so unforgettable the episode is titled "Dinner Party from Hell."
But before you write off any "Housewives" as reality TV stars who rely on the help to throw a party (and then need a referee to keep drinks from flying), meet Kristen Carroll Taekman. This "Real Housewives of New York City" alum, former model and makeup line founder (her nail polish line Pop of Color debuted in 2015), is more like your average DIY hostess next door.
Technically you'd have to live in Manhattan's tony Tribeca neighborhood to be neighbors with the Taekman family-- but that doesn't mean you can't learn how to incorporate some "Real" hostess tips into your party routine.
Fox News: What three words describe your hosting style?
Kristen Taekman: Casual, comfortable and no-shoes-in-the-house!
Who are your dream guests?
Elvis and Priscilla Presley.
And your dream hostess?
Oprah Winfrey.
Say you're going to host guests the following day, what keeps you up at night the night before?
Making sure the refrigerator is stocked and that everything is in place!
What essentials do you keep on hand in the fridge and pantry for surprise visitors?
Cheese, fruit, lots of water and of course, wine!
What did your mother teach you about being a great hostess?
She taught me to always be gracious and prepared! It's so important to make everyone feel comfortable. Proper introductions are very important and make sure to set the table the day before!
You've been to a lot of memorable dinner parties. What's your biggest pet peeve as a guest?
Not having dinner served on time or not having a variety of drinks. Not everyone likes red wine, or maybe some people don't even drink alcohol.
How do New York City housewives entertain differently from housewives in other cities?
Ha! They do it on camera! Other than that, I think it's pretty much the same. Maybe things are done on a grander scale.
Your kids-- Cash and Kingsley-- look like a lot of fun. Do they help plan, prep, execute or cleanup when you're hosting?
No, no, no! At our last party, I decided to get the kids the new Fujifilm cameras. This kept them entertained and I gave them a "job" to take pictures of all the guests when they arrived.
And your husband?
Josh enjoys entertaining and coming up with the playlist and drink menu. Of course, he often makes a drink with his company's product, EBOOST, it's the perfect way to give our guests some extra healthy energy!
What makes for a great gift for a hostess?
Pop of Color of course! I like to wrap up my latest polish and gloss and give them to the hostess when I arrive. It's my little token of appreciation.
What do guests like most about your home?
They love the large space and skylights.
What are some of your sources of inspiration for design and décor?
I am obsessed with HGTV lately—especially "Flip or Flop." I get very inspired by colors and textures, and lately I've been into wallpaper and accent walls!
Do have plans to entertain this spring and summer?
Not yet, but when we are out at the beach, I'm all about a summer BBQ!
Enlighten us with a word or two…
A house is not a home without yummy smells and warm blankets.
A dinner party is not the time to gossip!
The most common misconception about the RHONYC housewives is it's fake. (It's not fake!)
My kids make me feel most alive.