How to find the money for a downpayment on a home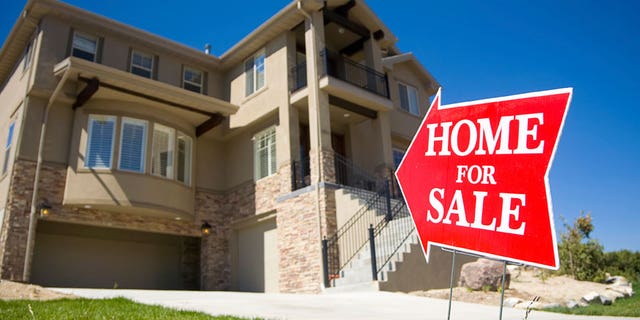 For many people, the biggest hurdle to owning a home is coming up with the down payment. If you'd live to move into a place of your own, but are having trouble coming up with the cash, here are some tips.
Boosting Your Savings
The first step to homeownership is setting up a responsible budget for yourself. Not only will this help you build the nest egg you need to buy a home, it will also show a lender that you can be responsible, which may land you a loan with better terms. To improve your savings situation, set up a system to directly deposit part of each paycheck into a dedicated account. You can also sell off unused assets and cut back on unnecessary costs. Maybe you have a second vehicle that you don't really need, or an expensive cable subscription that you can cancel. A financial adviser can also help you make sense of your finances, giving you an more object perspective and help you set financial goals for yourself.
Borrowing From A Friend or Family Member
For many people, the downpayment for a first home comes in the form of a loan or a gift from a friend or family member. This can be a great way to fast-track the home buying process, but before you go this route you should know there there are a few issues that you need to consider. If you are getting the downpayment as a loan, then the lender will take this extra debt into consideration when deciding the terms of your loan. If the downpayment is a gift, the lender will require a letter stating that no repayment is expected. You also have to be aware of the potential tax obligation for a gift. The IRS currently sets the limit at $14,000 per person before a tax penalty kicks in, which means your parents could give you up to $28,000 for the downpayment, or $56,000 if you are buying the home with a spouse.
Tapping Your Investments
You may not have a large nest egg sitting in the bank, but that doesn't mean you don't have the capital for a downpayment. By tapping your investments, you might be able to cover the cost of that first lump-sum payment. If you have a 401(k), you can borrow up to $50,000 or half of your vested balance. To do so, you'll need your employer's permission and you might have to repay the loan immediately if you change jobs. If you have an IRA, you can use up to $10,000 for a downpayment without incurring any tax penalties. However, you'll need to use the loan within 120 days to avoid the tax penalty so make sure you take out the loan only when you're certain you've found the perfect home.
A Smaller Downpayment
Many people put off buying a home because they think they need a 20 percent downpayment, an insurmountable sum for many. However, there are a lot of options available for aspiring homeowners that don't have the cash for such a large downpayment. Loans backed by the Federal Housing Administration generally only require a 3.5 percent downpayment. If you've served in the military, you could also be eligible for a no-downpayment loan through the Department of Veterans Affairs. While these loans do come with some strings attached, they are open to most people looking to buy a home. However, if you do decide to put down less than 20 percent, your lender will likely require that you buy private mortgage insurance, which protects the lender if you default on the loan. PMI will add to your monthly payments, and in general runs between 0.5 percent and 1 percent of the total loan amount.