How to find a home in a new city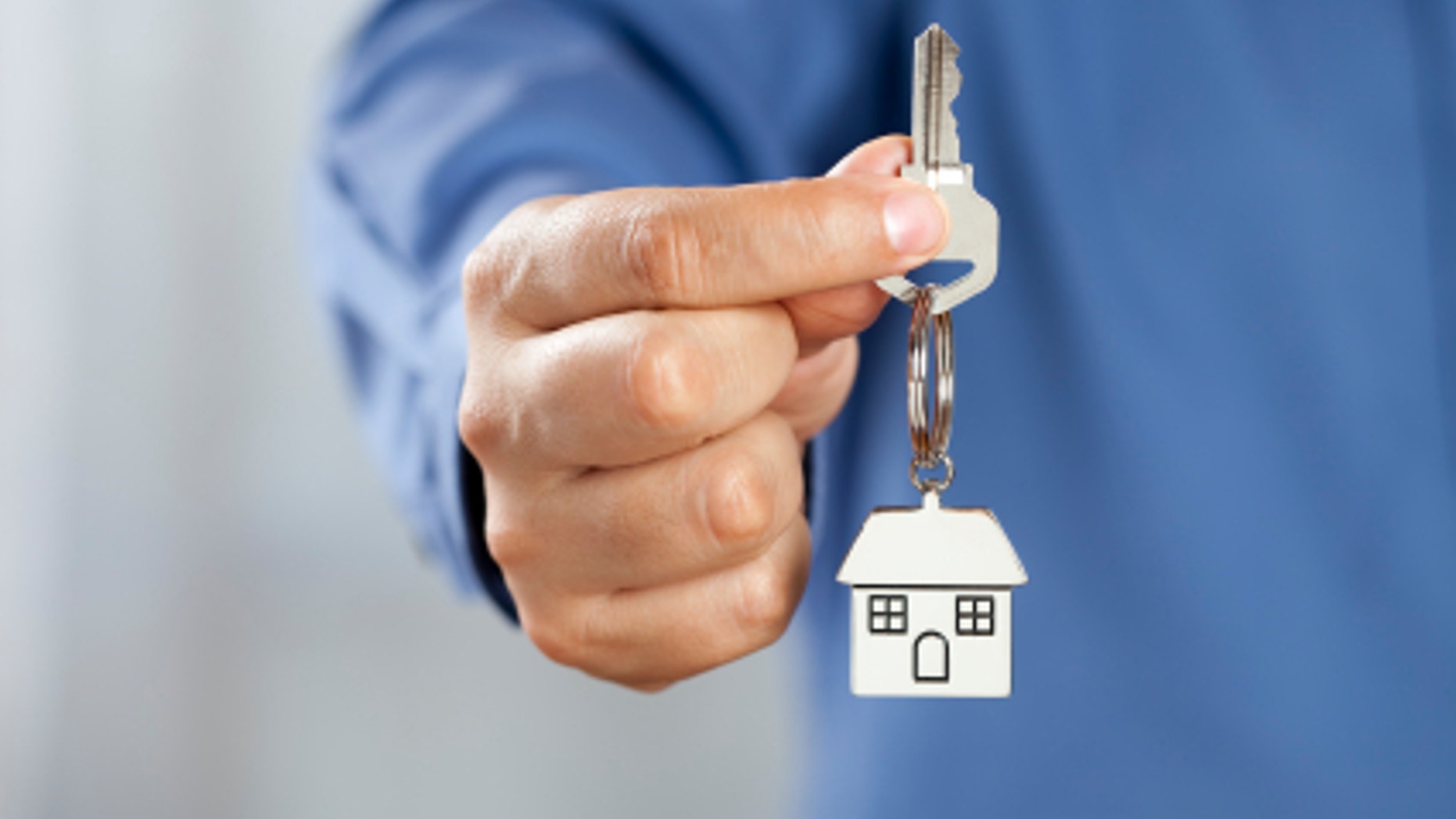 It's difficult enough to find a new home in a city that you know; moving to a whole new town brings with it added challenges. Typical concerns for homebuyers, like school districts, housing prices and traffic, are magnified when the city is unfamiliar, and the fact that much of the housing search has to be done remotely only adds to the stress.
For a lot of people, renting is a great first step to discovering a new town. But if you have your heart set on buying in your new city, here are some tips to help you with your long-distance house hunt.
Consult a Professional
While you may have ventured out into the real estate market on your own in the past, the help of a qualified real estate agent becomes a lot more important when you're trying to find a good house in a new city. The Internet, of course, is the best place to start, and online listing sites like Realtor.com and Zillow.com will help you get a quick sense of what's available, as well as local housing prices. But they can only do so much, so once you've got a sense of the market in your new town, it's time to turn to a real estate agent, who can help you set up appointments to check out houses, and offer advice about neighborhoods, schools, public transportation and other important quality-of-life details.
Most likely, you'll have to pack your house hunting into a few days, so make sure to mention this to real estate agents before you select one. Ask them if they have experience helping long-distance clients, and find out if they can handle the compressed pace of your housing search.
The Lay of the Land
Your realtor can offer some help figuring out your new surroundings, but might not be able to answer all of your questions. With a few online tools, however, you can get a better sense of the community in no time.
So before your move, widen your circle by turning to your online social networks, like Twitter and Facebook... You might be surprised to find that a childhood chum went to college in the town you're moving to.
Turning to close family and friends for advice is an obvious first step for most people. But if they haven't lived in the town you're relocating to, or don't know anyone who has, this search will lead to an unfortunate dead end. So before your move, widen your circle by turning to your online social networks, like Twitter and Facebook, where you can solicit the advice of your digital friends and followers. You might be surprised to find that a childhood chum went to college in the town you're moving to, or that a former coworker has friends in the area who can help you out.
Once you've mined your social networks for connections, it's time to mine the data on the Internet. Compiling restaurant reviews, local events, public listings and news stories, EveryBlock is a great way to find out whether an area has the amenities you're looking for. The site even compiles recent criminal activity, so you can get a sense of a neighborhood's level of safety. For a quick, citywide glance at criminal hotspots, check out Trulia's crime map, which gives you a color-coded overlay revealing a city's most dangerous areas.
Making the Move
Moving day is stressful even when you're not going far. But traversing the long distances to a new home in a new town only adds to the headaches. While you can take a DIY approach and rent a U-Haul, it might make more sense to hire professionals to help with an inter-city move. To help you find a company that can handle the job, turn to sites like Unpakt and Moveline, which allow you to comparison shop, ensuring the best rate. By entering the details of your move and uploading an inventory of your belongings, you can get the companies to compete for the job, doing for the moving business what companies like Kayak and Orbitz did for airfares.
Settling In
Once you've moved in and settled down, it's time to meet the neighbors. Building a new social circle can be one of the toughest parts of adjusting to a new town. Luckily there's a social network specifically designed to help neighbors build and improve their community. Mixer is a community-based social network that looks to turn the strangers living around you into fast friends. Using your phone's location, it gives you a feed of what your neighbors are up to, revealing invites to events, community discussions, and chances to get involved.