How to craft the perfect internet listing when selling a home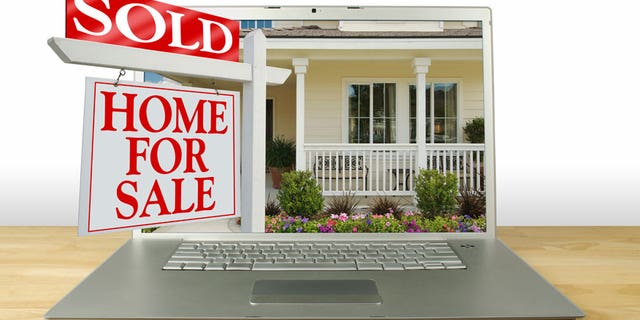 NEWYou can now listen to Fox News articles!
An online listing has become on of the most important tools when selling a home. But all too often, sellers fail to put their best foot forward online. These tips will ensure that you pique interest online and get potential buyers through the door.
Covering the Basics
While every listing is going to be a little bit different, there are some key areas that should always be covered. Obviously, price, location and square footage should be the top pieces of information in any listing, but many forget to include other key details, such as the number of bathrooms, the size of the backyard, and the year the home was built. Fortunately, most online listing sites, such as Trulia, Zillow and Redfin, will guide you through all the key pieces of information as you create your listing.
Draw Attention to the Right Things
Covering the basics is important, but you also want to make sure you emphasize the things that will make your house stand out from all the rest. Every home is going to be a little bit different, but you should ask yourself "What are the features that will really impress people? What are the things that friends and family always comment on when they come over?" For instance, one of the biggest draws in any home is the kitchen. So if you've got a spacious or recently remodeled kitchen, make sure to emphasize that n the written description and photographs. Some other big selling points for buyers are energy efficient upgrades, hardwood floors, remodeled bathrooms, a fireplace, or antique features like crown molding.
A Picture is Worth A Thousand Words
You may be a wordsmith that can craft the perfect written description, but it's not going to mean a thing if you don't have stunning photography to draw people in. Great photographs are probably the single most important piece of any online listing, and unfortunately, they are also the easiest to mess up. All too often, real estate photography looks like it was shot with shaky hands on a cheap cellphone. To make the home look appealing, take the photos during the day when the sun is shining in. For any rooms that don't get a lot of natural light, brighten them up with a few extra lamps rather than rely on a flash, which can cast a harsh and unappealing light on the room. You also want to make sure you have the right equipment. You don't have to spend a fortune on a professional camera, but you should invest in a decent camera with a wide angle lens, which will give people a full view of each room and make the place look spacious.
Social Media is Your Friend
When selling a home, your online presence shouldn't begin and end with your listing. To expand the reach of your advertisement, you should take to social media sites like Facebook, Twitter and Pinterest. Unfortunately, with these sites, your impact will likely be limited to your own friends and followers. But if you're working with a real estate agent, make sure to ask about their social media policy. A real estate agency with a big online presence and social media following can help build a lot of extra interest in your home. You can also go beyond the standard photo slideshow by creating a video tour of your home that you upload to YouTube.
Similarly, within the listing itself, you can turn to social media to help drum up interest and show off the neighborhood, which is often as important to buyers as the home itself. For instance, you can embed Yelp links to local businesses that you like to frequent, or showcase the quality of local schools by posting an online report card from GreatSchools.org.