How to add value to your home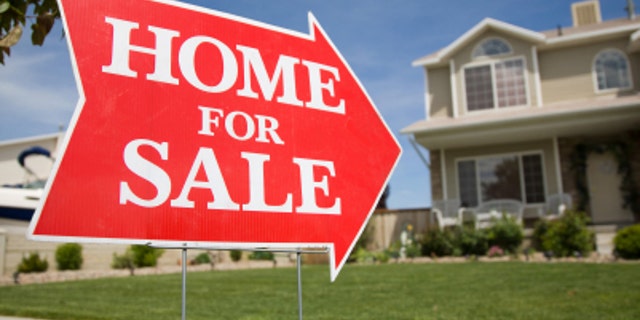 Adding value to the price of your home will help it stand out in the market and make it more appealing to prospective buyers. From a minor DIY project to massive overhauls, there are dozens of easy and practical ways to increase the selling price of your home. Here are five measures that can have a big impact on the price tag of your house.
Sensible Remodeling
While it's true that renovations and refurbishments can have a dramatic impact on the price of your home, the cost of remodeling frequently outweighs the resultant price jump. All too often, owners can go overboard with expensive landscaping and construction projects, which require a great deal of time and money for relatively modest gains. Sometimes, a good paint job, well-manicured garden and a clean and tidy house is all that it takes to add value to your home.
Kitchens
If you do feel that renovations are necessary, the first place you should start is the kitchen. Any real estate agent will tell you this is the single most important room to the majority of prospective buyers, so creating an appealing kitchen is vital. Sprucing up your kitchen cabinets is generally inexpensive and can have a dramatic effect in the over feel of your kitchen. Refinishing your old wooden cabinets or replacing worn doors and hinges will brighten up even the dullest kitchen. Although it can be more expensive, upgrading your countertops will also greatly improve your kitchen.
Increase Light
Buyers look for space and light when purchasing a home, so brightening up the rooms of your house will instantly make it more attractive. New and large windows may be a valuable feature, but they can also be a costly investment. Installing soft, indirect lighting, rather than glaring lights, is a much cheaper way to brighten up your home. Update your lamp shades and ditch tacky or outdated light fixtures to make your home more appealing.
Curb appeal
When it comes to selling your home, first impressions are crucial. So, when prospective buyers pull up at your curb, you should ensure that you house is ready to impress them. Not only will this "curb appeal" drive the price of your house up, but it may also draw in extra buyers through picture ads and listings. A well-kept lawn, trimmed landscaping and clean paths, drives and sidewalks will are essential to create a memorable first impression. You might also consider adding flowers and plants to the front yard to give it a more picturesque quality.
Clean Thoroughly
A dirty, cluttered and untidy house can be extremely difficult to sell, and will likely go for thousands under its potential value. That's why you should never show your home to potential buyers before performing a deep and thorough clean of every room. Clean floors, bathrooms and kitchens are a must, and any cracks in the walls or ceilings should be filled. A brand new paint job may give your home a "new house" feel, which will add to its value.