Housing Slump? $37.5 Million Apartment Hits the Market in NYC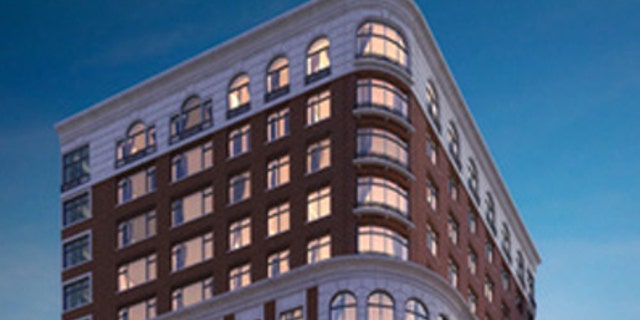 NEW YORK -- Wanted: A finance mogul, with enough family and staff members to inhabit a 13,779-square-foot Upper West Side penthouse, plus terrace. Must be willing to set a record price for the neighborhood.
When 535 West End Ave., a new red-brick and limestone condominium, went on the market in 2008, the huge duplex penthouse -- complete with nine bedrooms plus several staff rooms -- was thought to be too grand to even consider selling, The Wall Street Journal reported Friday.
The complex was said to be reserved for Gary Barnett, the president of Extell Development, and his large family. Extell developed 535 West End Ave., and has become a major player in Manhattan real-estate development.
But instead of occupying the oversize penthouse, it turns out that Barnett is staying put in his house in Queens that is almost as large. Instead he has put the penthouse, with its 11 full bathrooms, two half-baths and 2,400 square feet of terrace, on the market for $37.5 million.
If it sells close to that price, it would rank among the top 20 apartments ever to be sold in Manhattan. It also would be by far the highest price apartment on the West Side north of a few celebrated projects, like 15 Central Park West, that are near or on Columbus Circle.
The penthouse was listed with Raphael DeNiro of Prudential Douglas Elliman. DeNiro said he thought the apartment would sell to a New Yorker, perhaps with a background in finance, with a need to be near schools.
Click here for more from FoxNews.com Home and Garden