Home not selling? Here's 4 dumb reasons people aren't coming to see your house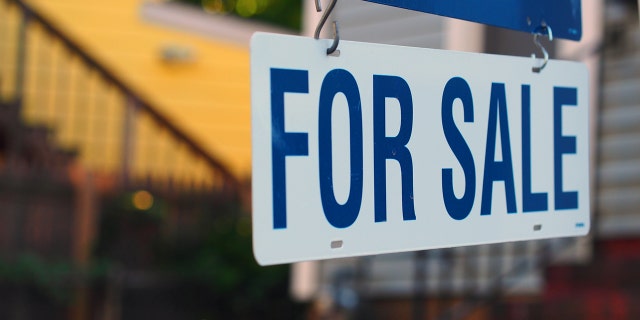 NEWYou can now listen to Fox News articles!
Trying to sell your home, but no one's buying? Don't beat yourself up quite yet — there are lots of complex reasons why a home might not sell the instant it hits the market, many of which are beyond your control.
However, there are also a lot of (to put it bluntly) dumb reasons a home won't sell, too — things that home sellers could have easily avoided had they made a minimal effort to do their homework and enter the fray prepared.
Hey, we get it: Home selling is one of those things you might do only once or twice in your life, so it's understandable if you don't know every nuance of how to do it right. So no judgments! Still, in an effort to steer you away from these pitiful pitfalls, we thought we'd sit you down for a heart-to-heart and spell out a few no-no's to avoid before putting your house on the market.
Behold these four dumb reasons people can't sell their home — if you commit any of these blunders, that's on you.
1. Pricing a home based on feelings rather than data
"Oftentimes people who've lived in their house for a long time believe the property is worth more than what the market is dictating — and insist on listing it at above fair market value," says Carmen Bauman of Green Grass Real Estate. "When sellers are too emotionally attached to the home, it inhibits their ability to sell it."
Pricing a home right the first time is crucial, because if it's too high, no buyers will touch it — and the longer it sits on the market, the more it starts to look like damaged goods.
"Even those who lower the asking price at a later date do not have great success in selling their home," says Bauman.
So try to take your ego out of the equation and price with your head, not your heart. Research what comparable homes in your area have recently sold for, and build a pricing strategy around that, says Beatrice de Jong, director of residential sales at Open Listings.
After all, the memories don't come with the home, so buyers aren't going to pay extra because your kids learned to play catch in the backyard.
2. Keeping all your stuff in the house
Sorry, but some of your stuff has got to go.
Remember, too much clutter can make a place seemed cramped; plus you never know what might offend a potential buyer.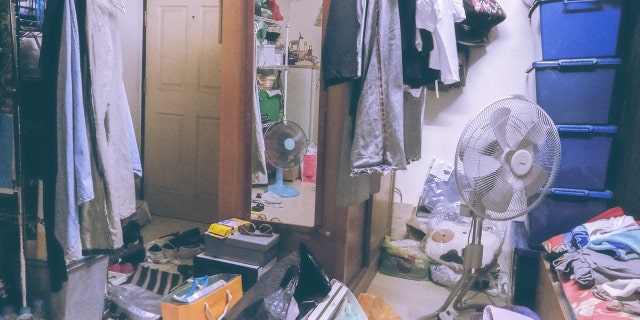 Roh Habibi of "Million Dollar Listing San Francisco" offers this advice: "Start with removing all personal items, and anything political or religious."
When selling a home, it's best to keep any strong opinions or eccentricities out of the picture.
3. Not bothering to spruce up your place
Many homeowners are reluctant to spend a little bit of money to make their home look nice before it goes to market. We get it — receiving a long punch list of fixes to do before you can list your home is not fun. But consider this: Certain small tweaks cost a pittance, yet can reap big returns. For example, a fresh coat of paint can boost your sale price by 15 percent.
Also keep in mind that other small "flaws" — such as creaky floors or sticky doors — will be noticed by buyers and further drag down your sale price. So try to not be so shortsighted: Sometimes you have to spend money to make money.
"Even basic staging — paintings, hand towels, throw blankets, duvet covers, decorative pillows — is extremely helpful and should not be cost-prohibitive for any seller," says Bauman.
4. Using lackluster listing photos
Professional photography is another thing it is just silly to be stubborn about paying for. Ideally, you or your real estate agent should bring in a photographer. Because relying on bad camera phone pictures is just going to hurt you.
"With the advent of the internet, a purchaser's first impression of the home is gathered from their computer screen," says Bauman.
Habibi agrees: "Always use a professional real estate photographer, because that is the big draw to lure in the buyers to come and physically view the home. I cannot tell you how many times we've seen cell-phone photos on marketing materials — a huge disservice to any seller!"
For 3 more reasons your house isn't getting any offers, read the original post, "7 Dumb Reasons People Can't Sell a Home," at Realtor.com®.