Home Depot is the least busy at this time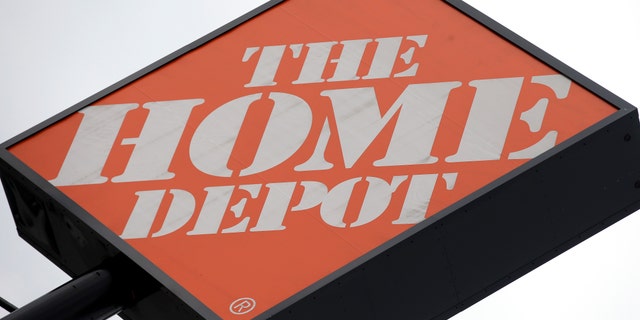 It's time to finally start that home improvement project you've been putting off. Whether it's a bathroom update, new flooring or painting the nursery, The Home Depot likely has you covered. As one of the largest home improvement stores in most markets, there are deals to be had at the big-box chain, you just need to know when to go.
The Best Time to Shop
The best time to shop at The Home Depot is during the week as weekends can get super-busy. Try first thing in the morning when the store opens or between 1 p.m. and 5 p.m., which is after the lunch rush and before people get out of work. Check out these 20 weird things you can buy at Home Depot.
Try Holiday Weekends for Paint
The Home Depot offers big discounts on paint to those who shop holiday weekends, so hit the store on Memorial Day weekend, Labor Day weekend and even the Fourth of July holiday.
If you're buying paint, check out the paint counter first for those "oops cans." These are paints that aren't tinted exactly right so they end up discounted. You may find a $30 can of paint for $9! This is the right way to test paint colors.
Special offers for Veterans
Every day, The Home Depot offers a 10-percent discount to all active duty military personnel, reservists, retired or disabled veterans and their immediate families on purchases up to $500. Customers looking for this discount need to present a valid military identification card.
However, ask before trying to use the military discount in combination with other store sales or discounts. Follow these 12 tips for a faster home center trip.
This story originally was originally published by Family Handyman.