Freshen up your home for spring with these 7 steps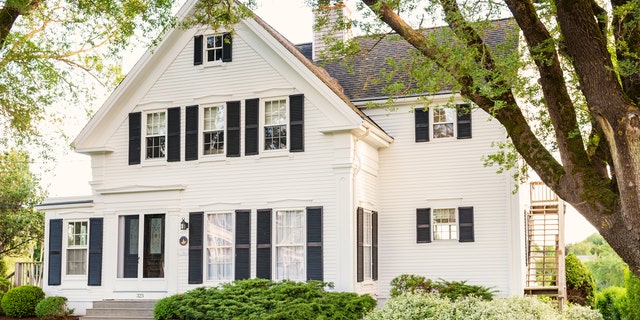 Whether it's obvious by the weather, spring has sprung. As temperatures thaw, it's also the perfect time to tackle those home improvement projects you've been putting off.
Lacking direction or don't know where to start? These seven steps will help start your spring with a fresher home inside and out.
1. Install new house numbers  
Though they're a small detail, house numbers can increase your home's charm. A prime first impression for new visitors, your house numbers will be the first thing guests seek out when navigating to your address. So keep them fresh to boost your house's curb appeal.
2. Paint your front door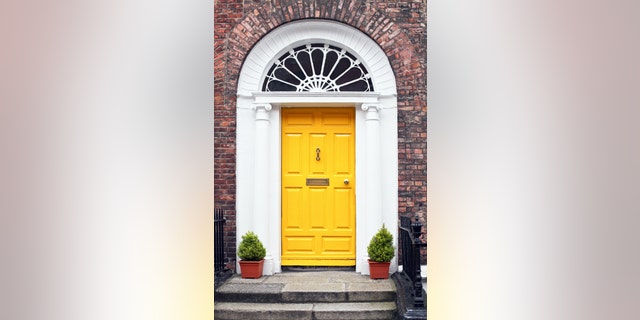 For those who glaze right over the house numbers, your front door will be a more prominent first impression. The centerpiece to your home, your front door can set the tone for the entire house. Bold colors are all the rage now. But regardless of the color, adding a layer of paint will make your whole home look freshened up. Learn how to paint your door here.
3. Deep clean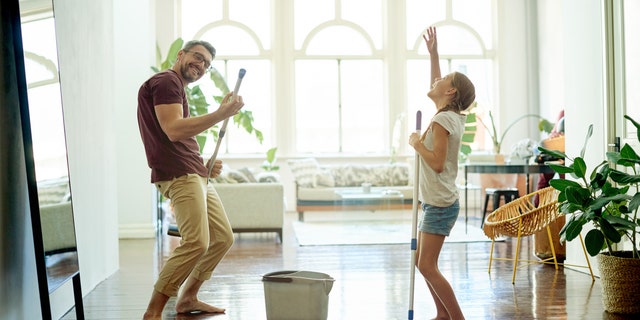 You never realize how dirty something was until you see it clean. Deep cleaning your home can make your walls, floors and décor look brand new. To get the deepest clean possible, follow these steps from homehacks, like dishwashing vent covers, hosing down area rugs and using baking soda in more places than you ever thought you could.
COMPETITION MOTIVATES HOME IMPROVEMENT, SURVEY FINDS
4. Make the backyard your favorite escape
Quick fixes like oversized plants, DIY seating, an outdoor bar and a cohesive theme will transform your backyard from an extra grassy space to the perfect spot for both solitude and entertaining. These ideas from Lonny might spark your creativity.
5. Build a plant wall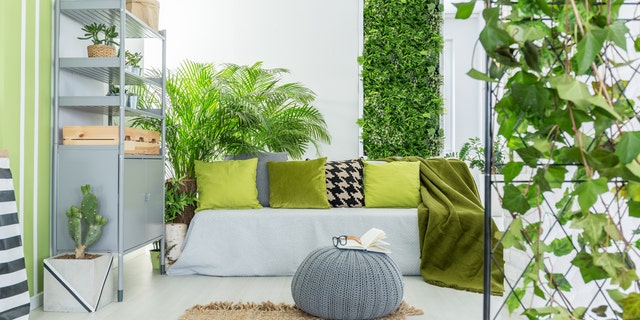 A vertical garden not only looks clean and modern, but also ups the air quality in your home. Whether you install succulent boxes, mount some framed moss or hang contemporary plant stands, the extra greenery will make your home instantly look alive and ready to usher in the season.
6. Paint ugly countertops
Can't stand the look of laminate countertops? Before you shell out thousands of dollars for new ones, try a quick fix that will hold you over for a few years. With these step-by-step instructions, you can transform your laminate to look like wood, stone or even granite.
FOLLOW US ON FACEBOOK FOR MORE FOX LIFESTYLE NEWS
7. Update hardware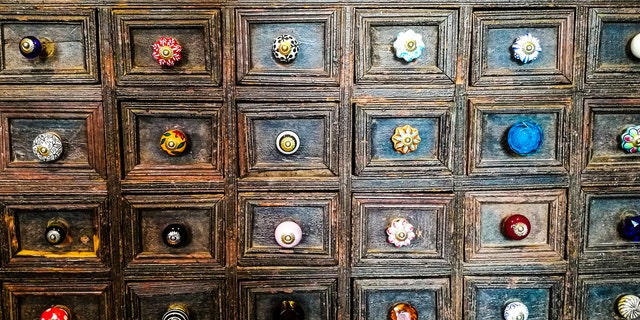 New kitchen and bathroom knobs are the easiest facelift a home can get. Spring offers the perfect chance to finally fix mismatched kitchen metals or update dated and worn-out handles and doorknobs. For a creative twist, try installing a statement knob or handle on a select cabinet or door.