Former Virginia Farm of John Warner, Liz Taylor Lists For $8.8M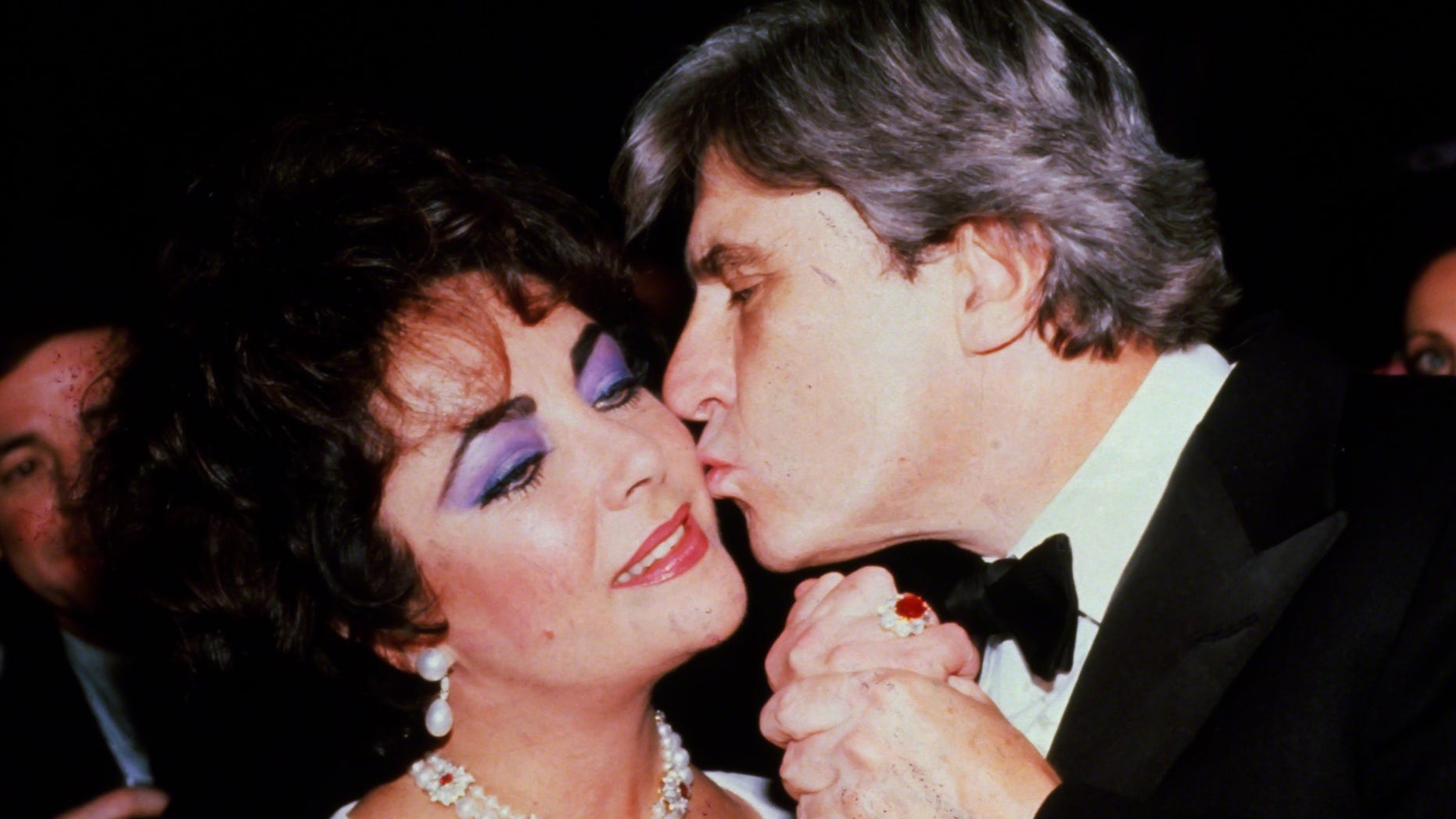 Atoka Farm, once the Virginia country estate of former U.S. Sen. John Warner and movie icon Elizabeth Taylor, is on the market for $8.8 million. Interest surfaced immediately and an offer might be in the works for the 400-plus acre property.
Hollywood legend Taylor married Warner on the estate and lived there with him during their marriage, which lasted from 1976 to 1982. Warner was quoted as saying that Taylor took quickly to the quiet country life the estate offered. She hit the campaign trail for him when he ran for the U.S. Senate. An annual country supper Warner held on the estate became a national political event.
The estate, named after a Cherokee Indian chief, includes the main home -- which dates back to the 1800s and features four bedrooms and 4.5 baths -- as well as several out buildings.
Warner once adorned a barn on the property with flags to signify all of his government service posts, while Taylor kept horses she rode on the property. The estate sold in 1994 for $3.7 million, according to the book " The Middleburg Mystique: A Peek Inside the Gates of Middleburg."
The home resembles a larger version of the classic Virginia farmhouse, built to maximize sunlight with its many windows. Hardwood floors are evident in photos, as is a room with a dramatic wood-beamed ceiling.
Several out buildings are included.
Warner was Taylor's sixth husband and her seventh marriage -- she married actor Richard Burton twice. Warner and Taylor seemed an unlikely pairing at the time, but by many accounts they generally enjoyed their time together at Atoka.
Now, a new owner can smile at the thought of the legendary actress riding her horses across the lush countryside. John Coles is the listing agent.