Florida home once owned by 'The Partridge Family' star David Cassidy selling for $3.9M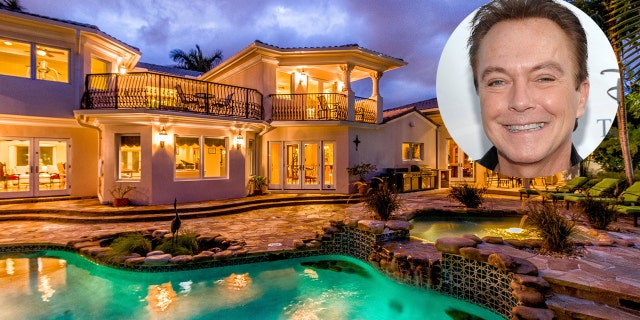 It may be the ultimate collectible for a David Cassidy fan: A Fort Lauderdale, Fla., estate formerly owned by the onetime teen heartthrob is coming on the market for $3.9 million.
Known as Casa De Mayan, the roughly 7,000-square-foot, six-bedroom home still includes an array of Cassidy's personal memorabilia, including autographed photos of him taken there. These items, as well as Cassidy family crest throw pillows and pieces of furniture previously owned by Cassidy will be included in the sale, according to Thomas White, one of the sellers.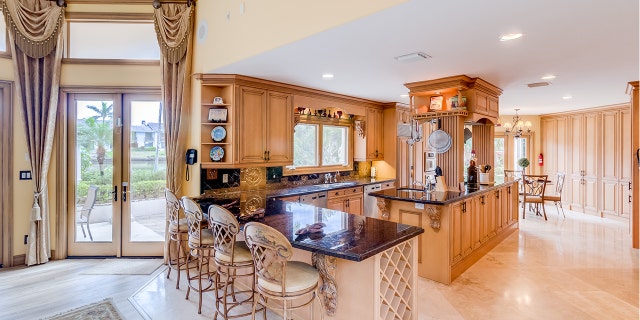 White and his partner Scott Watkins purchased the home at a bankruptcy auction for close to $1.9 million in 2015, White said. Cassidy, who bought the house in the early 2000s, was going through financial troubles at the time, White said.
The current owners renovated the home and have been renting it out, marketing it as Cassidy's former home. White said the home commands about $1,389 per night during off-season and upwards of $1,789 a night during high season.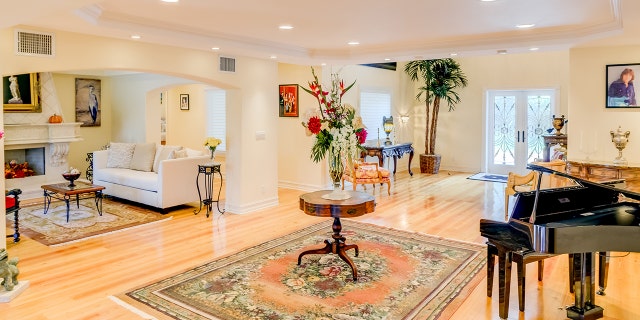 The property is located on South Ocean Drive, overlooking the Mayan River. It has two master suites, an exercise room, an office, a heated pool and hot tub, an outdoor grilling kitchen and a dock, which has a 10,000-pound automatic boat lift.
White said he and Watkins had originally considered living in the property, but eventually decided the layout didn't fit their lifestyle. After they sell, he plans to move on to other renovation projects. White and Watkins are listing the property themselves.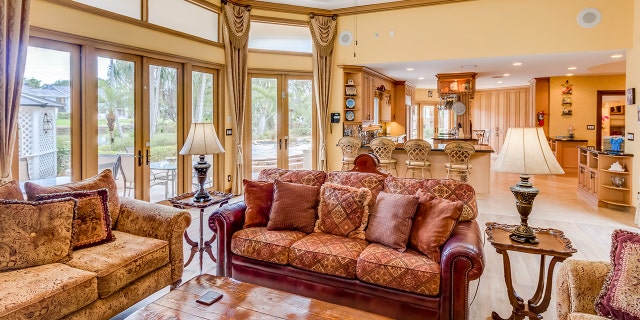 Cassidy gained fame after starring in the 1970s sitcom "The Partridge Family," and later in life appeared on "Celebrity Apprentice." He died in November 2017 at age 67.