Entire California ghost town for sale for under $1 million
A real-life California ghost town has hit the market, and an authentic piece of the Wild West can be yours for a cool $925,000.
Nestled in the shadow of Mount Whitney, Cerro Gordo Mines is a historic mining site that was the Golden State's largest producer of silver and lead during its heyday in the 1860s and 1870s.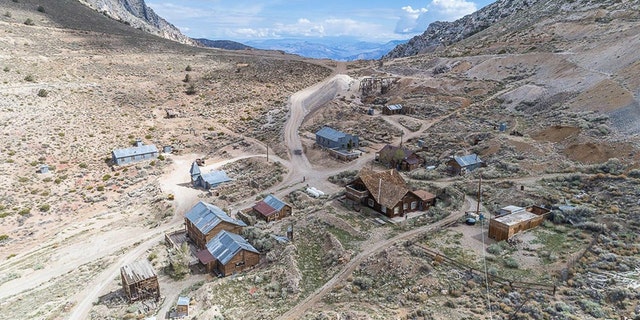 The Lone Pine area property offers a "rare opportunity" for the right buyer, boasting 22 structures including a hotel, a bunkhouse and several homes across 300 acres — plus intriguing mineral rights to boot, according to its listing page.
"It's really an opportunity for someone to own a real piece of the Wild West and American history," listing agent Jake Rasmuson of Bishop Real Estate told SF Gate.
THE 'FIXER UPPER' FALLACY: 9 REASONS REAL ESTATE PROFESSIONALS WANT YOU TO STOP WATCHING HGTV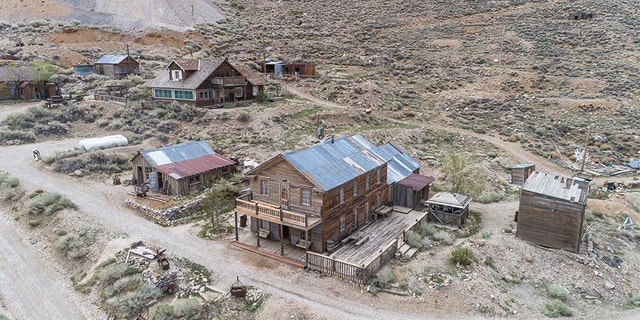 Rasmuson explained to Mental Floss that Cerro Gordo Mines have been owned by the same family for decades and the unnamed clan feels that now is "the right time" to sell.
"The site has been extremely well protected from diggers, artifact looters and Mother Nature herself. Restoration has been undertaken on most of the buildings," the listing page reads. "The rest are in a state of protected arrested decay."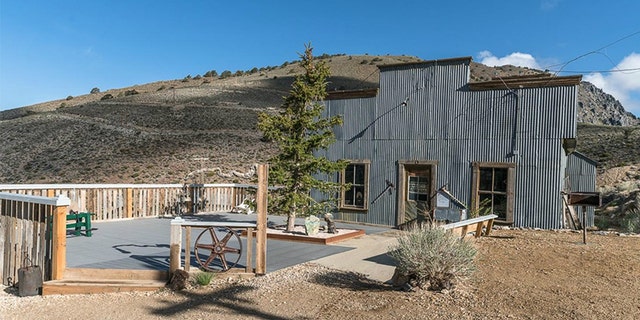 The listing further claims that the eerie grounds were "the first major mining camp south of the Sierra Nevada," Cerro Gordo, or "Fat Hill," was "the silver thread to Los Angeles, being partially responsible for its growth and economic development."
OUTDOOR FEATURES THAT BOOST A HOME'S VALUE THE MOST
According to Smithsonian, roughly 4,800 people called Cerro Gordo home during its peak, though life was anything but genteel — the community saw an average of one murder per week.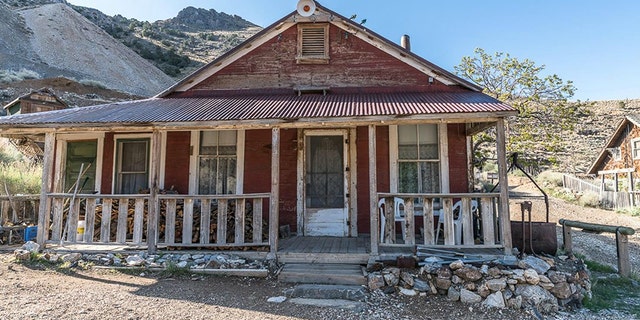 When the mining camp shut down in 1938, due in part to dwindling demand, it had netted around $17 million in profits, Country Living reports.
Now, the owners are on the hunt for the right buyer.
FOLLOW US ON FACEBOOK FOR MORE FOX LIFESTYLE NEWS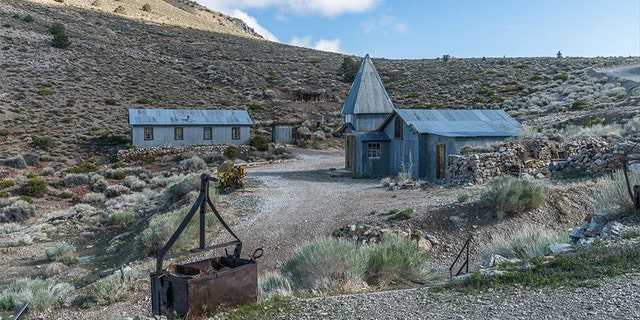 "We would be more than happy to receive offers from any individual or group that will continue to care for this fantastic piece of history," Rasmuson told the The Telegraph. "We would really like to find buyers committed to preserving the integrity of Cerro Gordo."