Enlisting a Drone to Sell Your House Just Won't Fly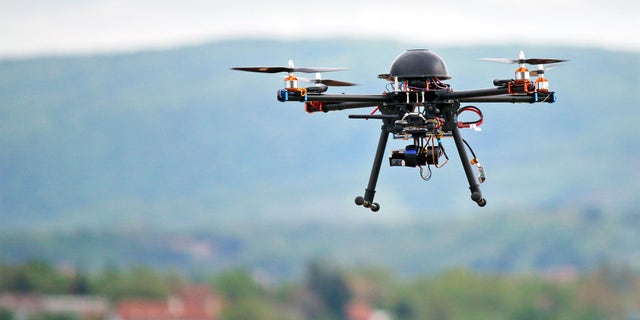 Once a novelty, high-def videos of homes with sweeping aerial shots like in a Hollywood movie have become a favored sales tool of real estate agents and homeowners.
Tempted to jump on the flying bandwagon to sell your house? You may want to put on the air brakes and educate yourself first.
Flying a drone isn't like flying a hobby aircraft -- not when it comes to selling your house. The rules were grayer when drone usage was in its infancy. But now that these flying gadgets have seemingly become as ubiquitous (and annoying) as mosquitos in some parts of the country, they've come under scrutiny by the Federal Aviation Administration. And the FAA has brought down the hammer.
Now, any time you want to use a drone for any commercial purpose (including selling a private residence), you'll need to acquire a permit or petition the FAA for an exemption. It could take months, and there's no guarantee the FAA will approve your request.
For individuals selling their own house, that's a lot of hassle. Plus, drones can cost from a few hundred to many thousands of dollars, says Steve Metzman, president of the aerial photography business DroneLinx, which has offices in New York City and Philadelphia.
Dangers of using drones
Why the governmental scrutiny? The FAA is concerned about the dangers of an untrained person piloting a drone, and also "personal injury, property damage, privacy and public nuisance" issues that can arise from your drone-flying escapades, says David P. Cooke, director of Genova Burns' aviation and aircraft law practice group in Newark, NJ.
Beware of breaking -- or bending -- the rules by renting a drone (and not getting the permit/exemption) instead of buying one, or shooting the drone footage and having an editing company produce the video. Either way, you're at legal risk, experts say.
Best legal way to sell your house with a drone
If you really want that vertiginous aerial panorama of your home, your best option is to get an FAA-approved company to do the work for you.
Some Realtors and real estate companies may include aerial video as part of their package, by either hiring a third party or doing it themselves if they have the proper permissions and equipment. To make sure the company is operating legally, Metzman says to ask for its FAA authorization number.
The good news: The FAA has been issuing more exemptions than ever before. To date, it has approved 1,500-plus exemptions (and that number's growing!) throughout the country. At the very least, you'll be able to shop around.