Echo mountain ski area hitting the auction block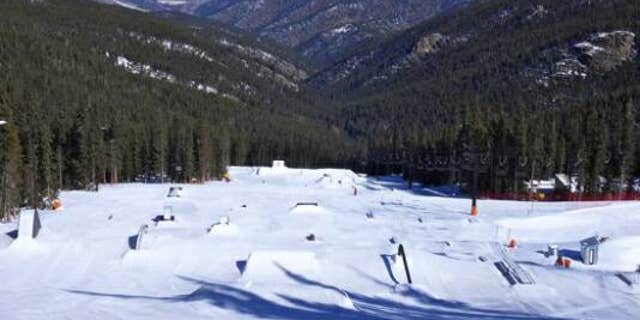 The Echo Mountain ski area is up for sale at an auction scheduled for August.
Owner Jerry Petitt says the number of visitors grew to 32,000 last season.
The ski season was the worst in two decades nationally for both snowfall and visitation, but the
Denver Post says the ski area west of Denver had decent snow and strong ticket sales, with revenue climbing 30 percent and daily ticket sales up 50 percent.
Petitt says the resort needs new owners who can invest more money to help the ski area continue to grow.