December is the best month to…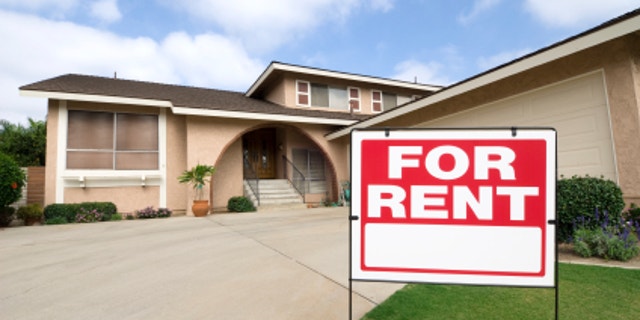 December may be all about spending time with family and loved ones, eating, drinking and going to holiday parties. But it's also a great month to make some practical moves, like these:
Sign an apartment/home lease
The weather's cold. The days are short. It gets dark early. No one moves around much. And that's part of the reason why property managers and landlords are often more willing to come down on rents than they are during those peak spring/summer months. So, if you're in the market for a new rental, start researching rental prices now (a step an astounding two-thirds of renters skip!). That way, you'll be ultra-prepared when the time comes to talk shop.
Enter a nursing home
Granted, this is not the nicest time of year to admit a loved one to a nursing home facility, but if you wait, you may lose out. In January, administrators suddenly get bombarded with requests, they run out of rooms and they start waiting lists.
Book a hotel room
Is there a hotel you've been eyeing for a while but are waiting for prices to come down? Consider booking at the end of the quarter (whether the end of March, June, September or December) or the end of the year. In other words, now. Why? Sales staffers have quotas (just the way car salesmen do), and they're usually quarterly quotas. This doesn't mean you have to stay at the hotel at the end of the month or quarter; you just have to book your room.
Find a new job
Contrary to popular belief, many companies do hire in December. In fact, according to a new survey by headhunting firm ExecuNet, 69 percent of recruiters place just as many -- if not more -- candidates in December than any other month. So calling off the job search this month would be a grave mistake, particularly since January is one of the toughest, most competitive months in which to land a gig.
Buy kitchen electrics & small appliances
If you missed out on the sales over the Thanksgiving weekend, you're in luck because these items tend to be more attractively priced in early December. In fact, some prices on these items can be an average of 16 percent cheaper than they are on Black Friday. Also, dealnews.com says many of the season's top toys hit their lowest price points in the week before Christmas. Fa, la, la!
Related:
Vera Gibbons is a financial journalist based in New York City and is a contributor to Zillow Blog. Connect with her at http://veragibbons.com/.
Note: The views and opinions expressed in this article are those of the author and do not necessarily reflect the opinion or position of Zillow.