Country legend George Jones' estate on market for $8 million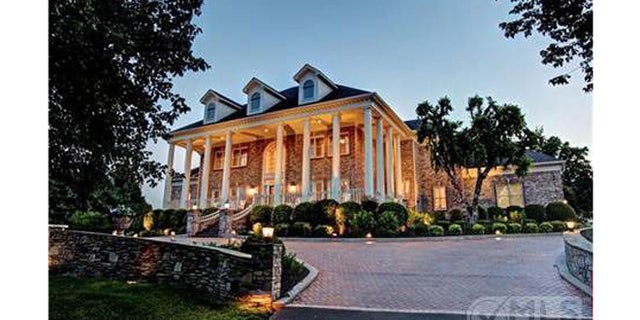 If a good country song tells a story, then George Jones was a master storyteller.
The Country Music Hall of Famer, who passed away April 26 at age 81, spun tales both comical and heart-breaking -- from his autobiographical drinking-gone-awry hit "Honky Tonk Song" to the emotionally charged ballad "He Stopped Loving Her Today," regarded by many to be the greatest country music recording of all time.
Unfortunately, the story of selling Jones' Franklin, Tenn., estate could be a song in its own right.
First listed for $15 million in March 2011, the 80-acre property at 4025 Nestledown Dr, Franklin, TN 37067 has received a series of price cuts since hitting the market. Jones and his wife even tried dividing the property into five parcels and putting it up for auction, but total bids only reached the $2 million mark, and the couple declined. The price was dropped in late March to its current $8 million -- 500 percent more expensive per square foot than a middle-of-the-road Franklin home.
The equestrian estate was built in 1993 and boasts immaculate green pastures, with a 9,704-square-foot main house and several outbuildings. Showcasing its Tennessee character, the 4-bedroom, 7.5-bath mansion also features a grand entryway, long porch and even a personal barber shop.
The for-sale listing for Jones' longtime residence is held by Bailey & Ivey.
See more photos of George Jones' estate on Zillow Blog.
Related: