Brooklyn couple creates home out of shipping containers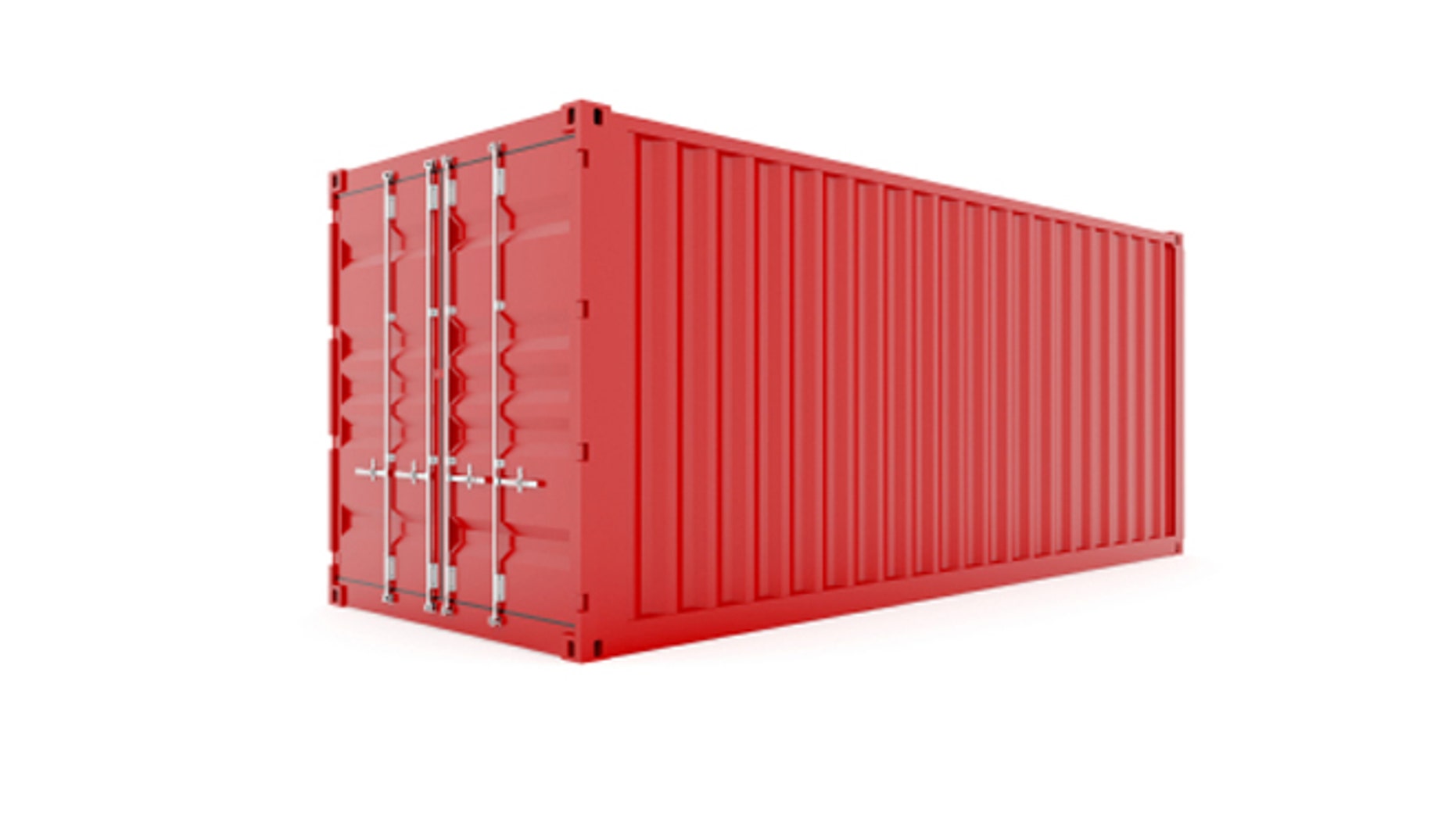 A New York couple took the creative route when it came to finding affordable real estate in the city building a home entirelly out of shipping containers.
David Boyle and his wife Michele Bertomen purchased a 20-by-40-foot plot of land in 2008 in Williamsburg -- a trendy, up-and-coming neighborhood of Brooklyn. According to DNAinfo.com, when the couple realized the cost of constructing was going to be too much, they knew they needed to think outside of the box, literally.
It was over a bottle of wine one night that Boyle, a contractor, and Bertomen, who is an architect, came up with the concept, according to DNAinfo.com. The couple purchased six shipping containers at $1,500 each in potentially the first private residence made exclusively of that material.
Boyle estimates that they erected the nearly 1,600-square-foot home in about three hours. "If you went to work in the morning, there was no building," Boyle told DNAinfo.com. "You came back for lunch, there was a building and it was three stories tall."
The project was officially completed in 2012, but the couple did experience some hurdles along the way. At one point even received a stop-work order from the Department of Buildings over the lack of open space in the back yard area among other issues.
Boyle and Bertomen plan to run a nonprofit out of the home to work on quality of life issues with the hopes that the space will serve the Williamsburg community as a whole.