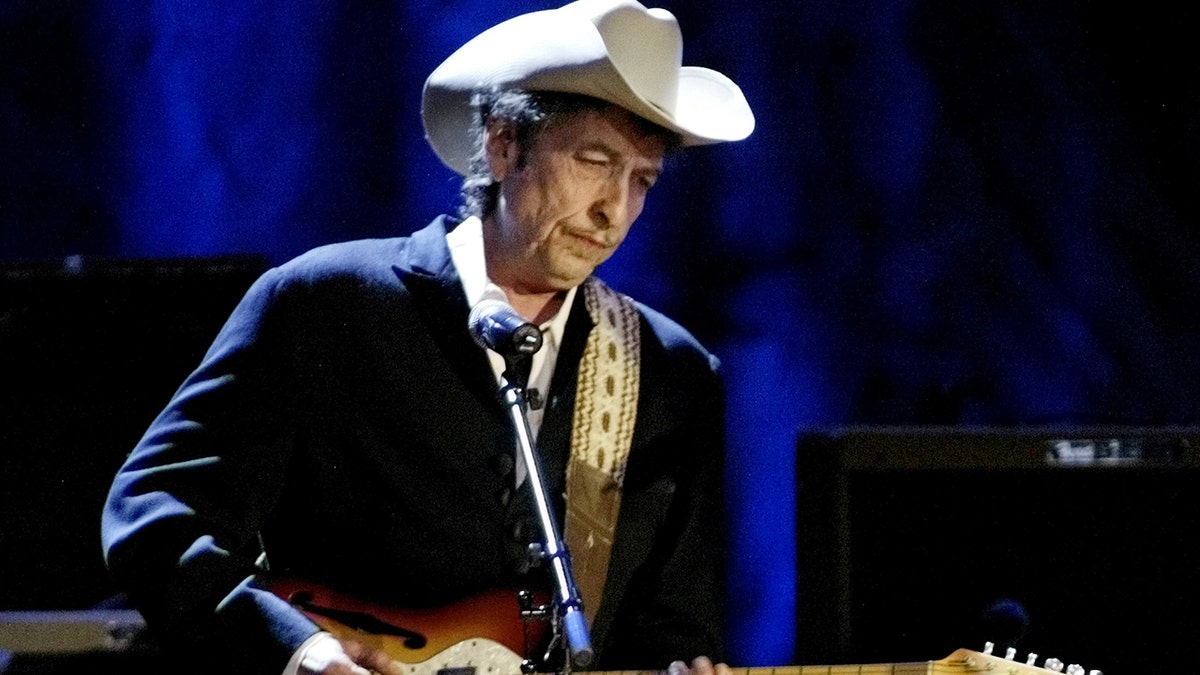 Originally built in 1900, the landmark building at 124 W. Houston St. has been host to many a famous artist and musician. Bob Dylan used the historic New York City space as a private recording studio in the 1960s and '70s.
Now, it's opening as a luxury rental in its coveted location near the West Village and SoHo.
The first floor was where Dylan recorded hits like "Idiot Wind," and some of his rough recordings were even found tucked away in a closet when developers first started preparing to sell the building in 2014, according to the Daily News.
But times, they are a-changin', and the newly renovated building will have four full-floor lofts (that start at $12,500 a month).
Each loft has two bedrooms and two-and-a-half baths, and the $18,000-a-month penthouse includes a 750-square-foot rooftop garden.
Dylan fans can also find other addresses around the city that have a connection to the Voice of a Generation — like 161 W. 4th St., his first New York City apartment.