Bjork Sells Historic Stone House Above the Hudson River for $2.2M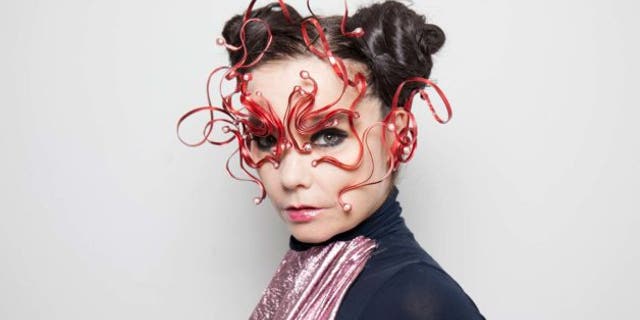 NEWYou can now listen to Fox News articles!
Experimental Icelandic pop star Bjork sold her hillside home overlooking the Hudson River in New York for $2.2 million, according to Variety.
The singer's former home, which she bought in 2002 for $1.4 million, is nearly 3,000 square feet and includes four bedrooms and 3.5 bathrooms. After bobbing on and off the market for a number of years, the sale closed in July 2016.
According to the home's listing, it was originally built from local stone as a block house (or fortification) back in the days of George Washington to guard the Hudson against the British. The home was extensively rebuilt in the 1920s, when House Beautiful dubbed it "the most beautiful home east of the Mississippi."
realtor.com
In what's now known as Palisades, NY, the area was formerly known as Snedens Landing. The Rockland County hamlet rests on the cliffs overlooking the Hudson River. It's about 30 minutes north of NYC (without rush-hour traffic) across the George Washington Bridge.
Its privacy and sheer cliffs have attracted stars, including Bill Murray and Al Pacino, who maintain homes in what Bloomberg dubbed "the celebrity enclave you've never heard of."
The enigmatic vocalist, best known for her hits "Army of Me" and "It's Oh So Quiet," still owns a four-bedroom penthouse in Brooklyn Heights, which she bought with a former partner, artist Matthew Barney, in 2009 for $4.25 million.
The post Bjork Sells Historic Stone House Above the Hudson River for $2.2M appeared first on Real Estate News & Advice | realtor.com®.