Bernie Sanders Buys $575,000 Lakefront Vacation Home in Vermont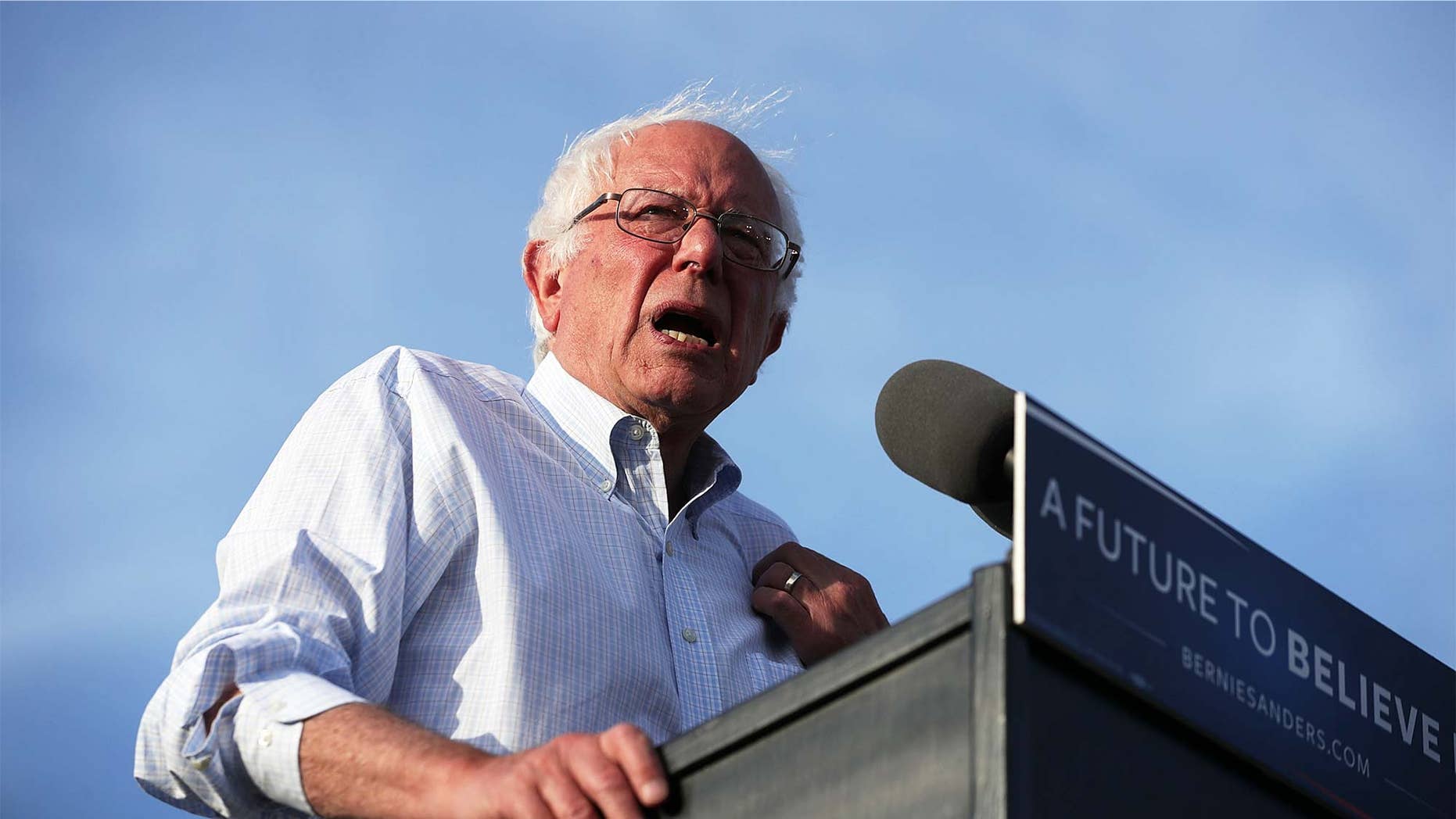 After galvanizing voters for months on the presidential primary trail, U.S. Sen. Bernie Sanders is pursuing a little R&R by buying a $575,000 vacation home on the Champlain Islands in Vermont. Of course, the Internet reacted in predictable fashion.
Cries arose about the socialist politician -- the champion of the little guy, the share-the-wealth candidate -- purchasing a third house in North Hero, VT. (Sanders also owns homes in Washington, DC, and Burlington, VT.)
One Reddit poster said, "No one should be able to afford 3 homes, especially at that price, as a politician." Another wrote, "What a dirty capitalist!"
Cut Sanders some slack, trolls! The senator's modest summer digs on Lake Champlain measure only about 1,800 square feet and features four bedrooms, according to Seven Days, the Vermont newspaper that broke the story.
"We've traveled up to the islands many times over the years -- almost always on day trips," Sanders' wife, Jane O'Meara Sanders, told the paper in a written statement.
Jane told the paper that she recently sold a Maine property that had been in her family since 1900, which "enabled us to buy a place in the islands -- something I've always hoped for."
After the recent closing, Bernie posed for a photo at Hero's Welcome General Store near his new vacation home. The store even serves a sliced turkey and provolone sandwich, appropriately dubbed "Feel the Bun."