Airbnb hosts volunteer homes for Hurricane Irma evacuees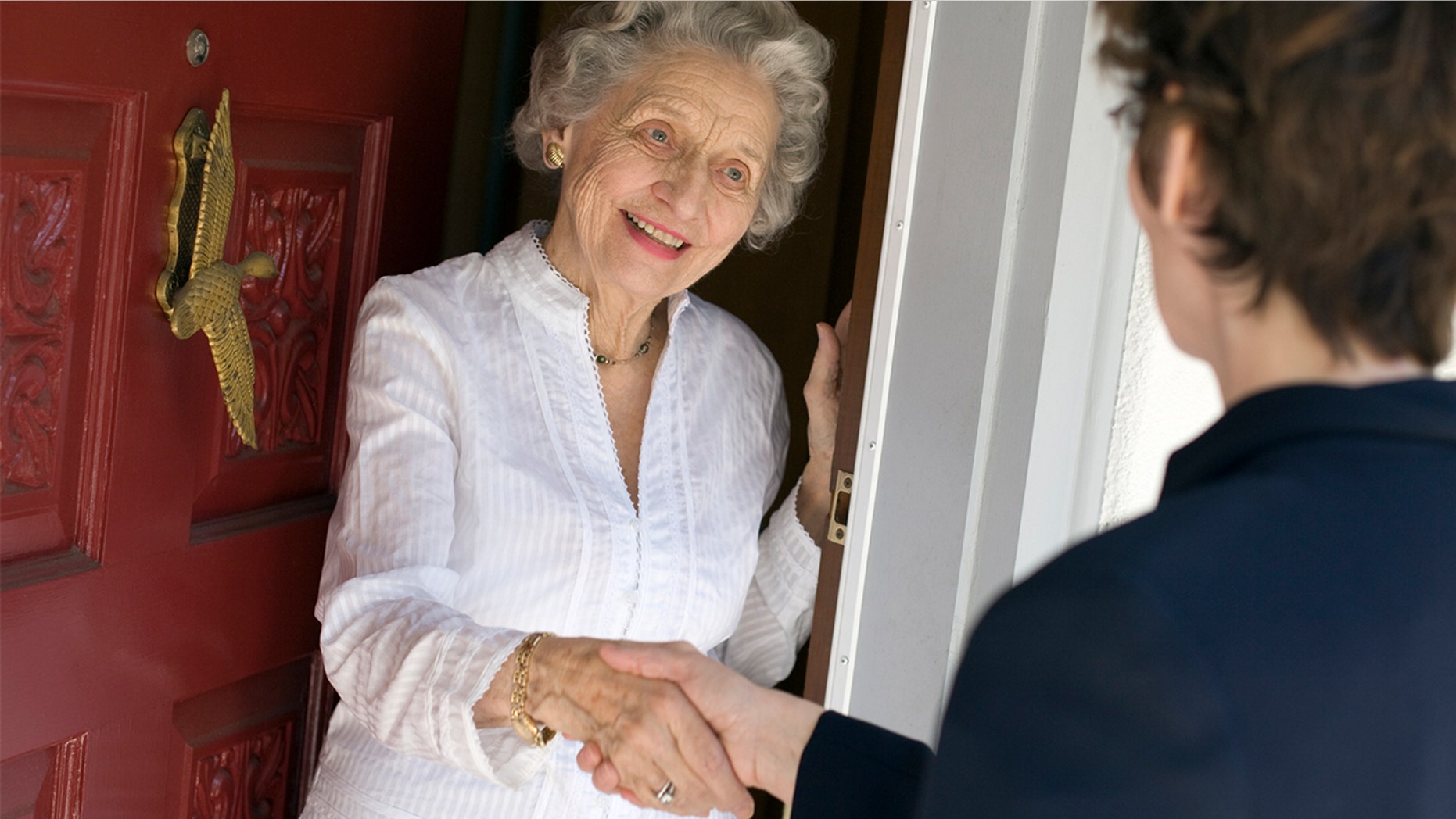 As 650,000 people have been told to flee the Sunshine State in the largest ever ordered evacuation for the Miami area, Airbnb is offering free lodging to help residents weather the impending disaster of Hurricane Irma.
On September 7, the home-sharing company announced the activation of its Disaster Reponse Program for Airbnb properties across northern Florida and Georgia, waiving service fees for those affected by the vicious storm.
In normal circumstances, guests pay to stay in the homes of Airbnb hosts. During emergencies, however, Airbnb contacts hosts in affected areas with instructions on how to volunteer their spaces to disaster victims, if they so choose.
HURRICANE IRMA-PROOF YOUR KITCHEN WITH THESE THREE TIPS
"We are hopeful that our host community will be able to help make the evacuation process easier for residents and their families," said Kim Rubey, Airbnb global director of social good, in a statement.
According to the Miami Herald, volunteers and emergency relief workers are also welcome to stay with local Airbnb hosts. As the area prepares for the worst, the listings will be made available until Sept. 28, with possible extension.
HOW TO PREPARE YOUR VEHICLE FOR A HURRICANE OR MAJOR STORM
Since initiating the Disaster Response Program in 2012 after Hurricane Sandy, Airbnb has made use of the emergency plan more than 75 times in natural disasters since, most recently for Hurricane Harvey in Texas.
FOLLOW US ON FACEBOOK FOR MORE FOX LIFESTYLE NEWS
According to Credit Suisse, Irma has the power to potentially cause $125 billion worth of damage in her path.