9 Common Questions About Auto Shippers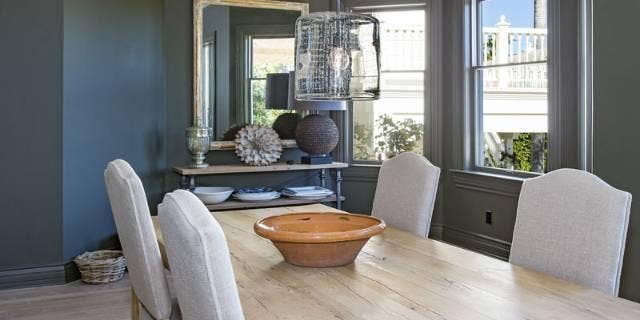 When prepping for a long-distance move, getting your car from your old place to your new home comes with its own set of questions. In the interest of keeping your wheels from spinning out, we put the pedal to the metal on the most pressing questions about shipping your car.
QUESTION: How much advance notice does an auto shipper need?
ANSWER: You should contact a shipper at least one week ahead of your move. If you are thinking ahead, call a month before your move. Most car transporters are flexible, so if you give them a month's lead time, you'll be ready to roll.
Q: Do auto shippers include insurance in their estimates?
A: Most vehicle transporters include insurance in their basic price. However, you should check on the coverage and find out if you can purchase extra insurance, if needed. If you don't want to purchase insurance through the movers, you can get a separate insurance policy.
Q: What about shipping luxury and classic cars?
A: Most shippers and car transporters provide enclosed trailers as an extra service to protect high-value cars from the elements.
Q: Should my car be operable? Does it need to run?
A: It varies by shipper. Make sure the car shippers are aware of your car's condition if it's not operable.
Q: Will auto shippers take care of my car from door to door?
A: It may cost extra to have the car delivered to your new house. Most companies have terminals where you can drop off and pick up. Check with them before you commit.
Q: Can I ship more than one car?
A: Yes. Most auto shippers use trailers with room for eight to 10 cars for at least part of the move.
Q: Do they also ship motorcycles?
A: Yes. Most auto shippers transport motorcycles as well. Check with your mover.
Q: Does size matter?
A: Yes. Large cars, trucks and SUV's cost more to ship than a standard mid-size or compact car.
Q: Do I need to be present for pick up?
A: Most companies require you (or someone designated by you) to be present to inspect your auto and sign off on the condition when it arrives at its destination.
The post 9 Common Questions About Auto Shippers appeared first on Real Estate News and Advice - realtor.com.