5 DIY projects to help sell your home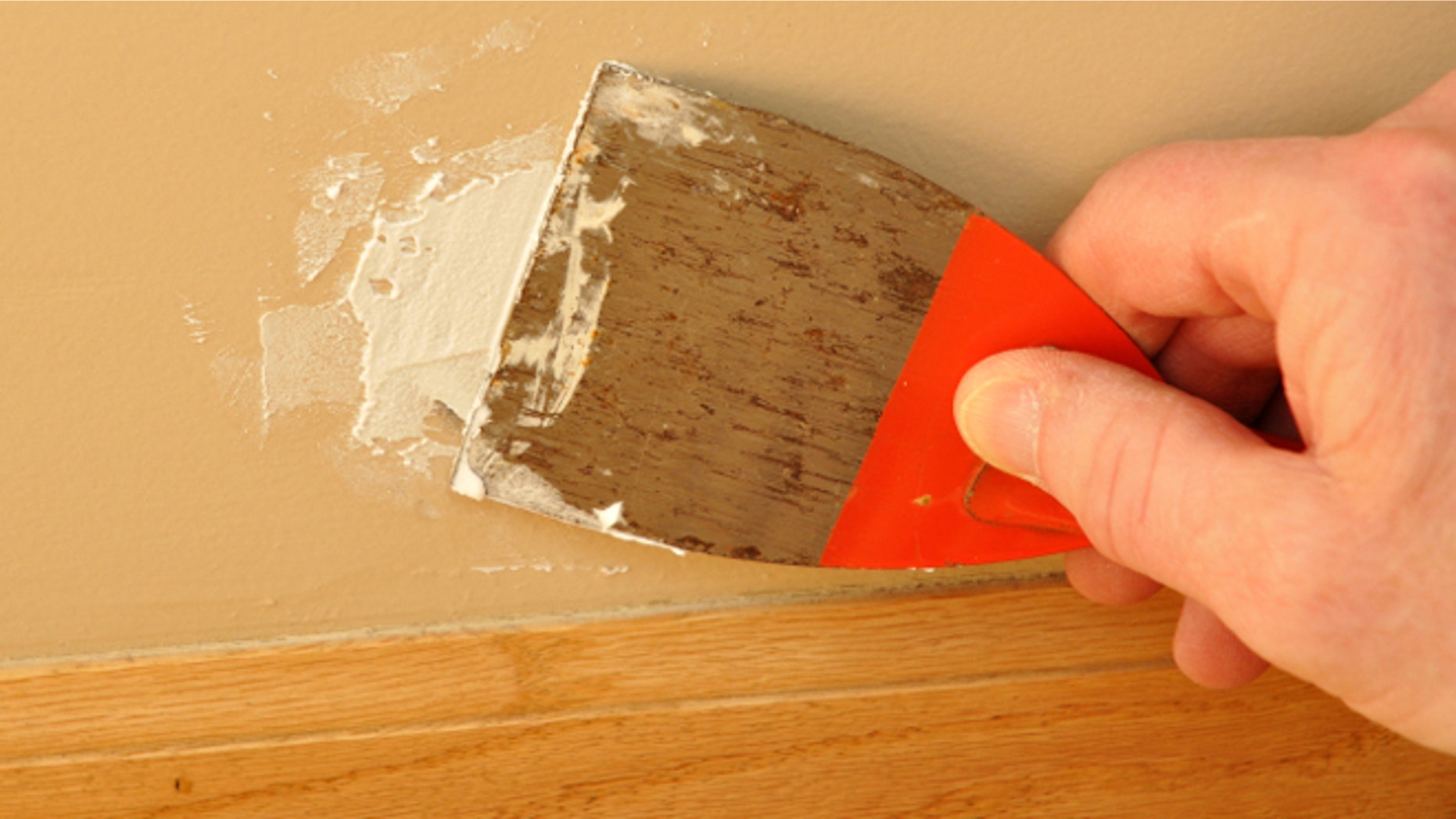 If you're looking to sell your home in the near future, you can give yourself a competitive advantage by making some small improvements around the home. While major renovations will add value to your home, you will almost never break even. Rather than taking on big, expensive renovations, sellers should focus on a few simple, cheap DIY projects that can make the place look a lot better and help it sell faster.
A Fresh Coat of Paint
Perhaps the most common DIY project for people looking to sell, putting up a fresh coat of paint can really make a home seem new again. However, many people make the mistake of thinking that an eye-catching paint job will help move their home more quickly, when just the opposite is the case. If you want to repaint before you sell, your best bet is to stick with neutral colors like white, light grey or beige. Sure, these bland colors don't really beg for attention, but that's sort of the point. Potential buyers don't want to see your personality on display; they would much rather see a blank canvas that allows them to envision making a space their own.
Upgrade Fixtures
Kitchen and bathroom renovations often offer the highest rate of return in the home, but you don't need a total overhaul to make these rooms look more attractive. Old plumbing fixtures can make a room feel dated. By merely replacing faucets and knobs you can make the kitchen feel more modern for the cost of a few hundred dollars. Of course, you can replace more than just the plumbing fixtures. Door knobs, light switch plates, wall outlet covers and light fixtures can also be updated to give your home a fresh look.
Add Garden Beds
An empty yard can give you home a barren look, but you can easily take care of this by adding a flower garden or some raised beds. In the front, a basic flower garden bound by bricks or stones is a simple DIY project that you can complete in a weekend. For a backyard vegetable garden, around $100 of lumber is all you need to add a few raised beds, enough for a vibrant green space. Not only will a new garden make your yard look better, but you'll also appeal to any buyers with a green thumb.
Improve Storage
If your home is on the smaller side, you'll want to improve your storage options to make the place feel more spacious. To start with, if you haven't moved out yet, don't let your own clutter make the place feel cramped. House hunters will want to see what their storage options are before they buy, so make sure the areas beneath stairs and crawl spaces are clear, and empty the garage of junk before you start showing the home. To improve storage inside the home, consider adding built-in shelving into closets and crawl spaces. To improve storage outside, a prefabricated shed isn't much more difficult to put together than piece of Ikea furniture and only costs a few hundred dollars. Bathrooms are also a big selling point for homes and you can improve the look and storage options in yours with a bathroom vanity cabinet.
Refinish Cabinet Doors
Worn and beaten up cabinets can make a kitchen feel dated. If you have hardwood cabinets that are still in good shape, you can remove the doors and strip them down to bare wood with some paint remover and sand paper. Once stripped, you can add a new stain and a layer of polyurethane finish to the doors to give your kitchen a fresh new look. If you don't have the time or energy to completely refinish your cabinets, you can go with a simple coat of paint over the old cabinets to make them look new again.