4 Ways to Keep Your VA Loan on Track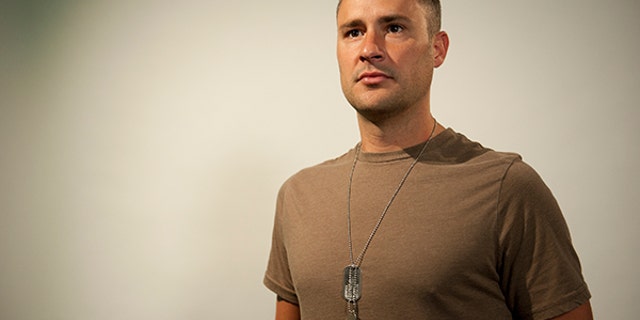 NEWYou can now listen to Fox News articles!
Pre-approval is a big step in the home-buying process. It shows real estate agents and sellers you're a serious candidate and gives you a clear sense of your purchasing power.
But VA loan pre-approval isn't a guarantee. A lot can change between receiving your pre-approval letter and closing on a home. Big changes in credit or employment can be red flags to lenders.
Work hard to avoid these four pitfalls to help keep your VA loan on track.
1. Slipping up on credit
You always want to do your best to stay on top of your credit, but making payments on time is more important than ever. Lenders will likely check your credit again before closing. You should also avoid opening new credit lines, which could hurt your score and even jeopardize your pre-approval.
2. Making major purchases
Hold off on buying that new living room set until your loan closing is in your rear view. In addition to the potential credit hit, taking on new debt during the loan process can seriously affect your debt-to-income ratio and other financial guidelines. Steer clear of major purchases until after closing.
3. Undergoing big career changes
Losing your job or changing careers can put your ability to make mortgage payments into question. Lenders will verify your employment situation just before your loan closing. Needless to say, surprises aren't good. Changing jobs won't automatically kill your loan chances, but it might delay the process. Let your loan officer know immediately if changes to your employment are possible during the loan process.
4. Packing up important documents
As you pack your life up in boxes in preparation for the big move, be sure to keep crucial documentation organized and readily available. Expect your loan team to constantly review and revise your file to make sure it is always up to date and accurate. It's not uncommon for your loan officer to ask for more information along the way in anticipation of and during the underwriting process.
Underwriters may also require additional information to get a better look at your financial situation. Keeping a folder of all essential paperwork can save you from digging through 10 boxes during your next chat with your loan officer.
The last thing you want is a surprise change that may throw a wrench into your journey to homeownership. So in the end, ask your loan team if there's anything you're unsure about.
-- --
This article was written by Chris Birk, director of education at Veterans United Home Loans and author of "The Book on VA Loans: An Essential Guide to Maximizing Your Home Loan Benefits."
The post 4 Ways to Keep Your VA Loan on Track appeared first on Real Estate News and Advice - realtor.com.