You've Got Mail… Again: White House Bombards Press Corps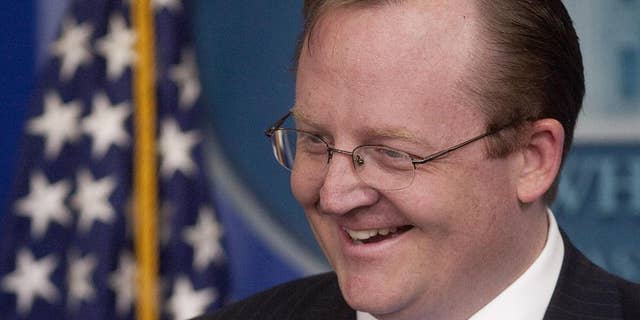 As the White House continues to face backlash from within the Democratic Party about tax cuts, the administration is taking to the internet to remind reporters who DOES support the plan in a series of email blasts from non-administration members, some of whom didn't even know the White House was forwarding their comments.
The first email crossed around 11:30 am EST with a statement from Los Angeles Mayor Antonio Villaraigosa stating his support for the tax deal. Shortly thereafter, the White House put out a statement from Rep. Gary Peters (D-Mich.) -- but Peters didn't even know the White House was doing this.
And then the real deluge started.
Between 1pm and 2pm the White House pushed out a variety of statements and interview excerpts of Democrats supporting the tax cut deal - all originally published by press secretaries who don't work for the White House.
Just during the afternoon and early evening alone, the White House sent 17 e-mails noting support of the deal from the mayors of Topeka, Kansas and Detroit, Michigan along with some other governors and lawmakers.
So, what's an overloaded press corps to do? Tweet about it of course.
A variety of White House reporters started cracking jokes on Twitter about how many emails were going out and joking about the statement of support from many outside the beltway.
Jake Tapper of ABC tweeted, "HOLD THE PHONE, Charlotte, NC, Mayor Anthony Foxx supports the tax cut deal!!!!"
And Chuck Todd noted, "WH press office is using their email list more than they ever have on any issue yet to push support for tax compromise."
And, while the White House didn't apologize for the email onslaught, they did get the joke. Press Secretary Robert Gibbs even tweeted "President Josiah Bartlet release is all ready to go...just waiting to hit send!" The joke of course being that President Bartlet is a fictional TV character from the show "The West Wing."
Regardless of the jokes, it's clear the White House understands the gravity of the situation as many Democrats in Washington are becoming angrier with the president and what they perceive as an unwillingness to fight Republicans on the tax cut issue.