Will U.S. Send More Detainees to Guantanamo?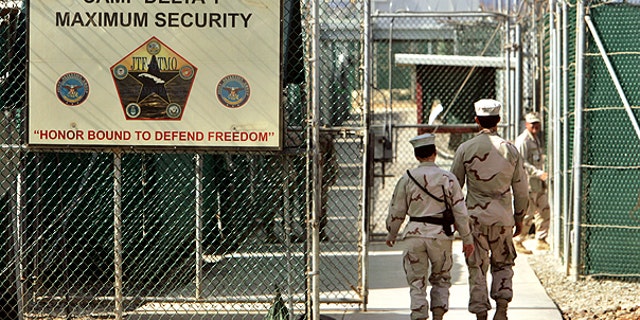 Although President Obama has said he intends to close the military prison at Guantanamo Bay, Cuba, defense officials said the administration has never ruled out sending additional terrorism suspects to the facility.
A senior defense official said Wednesday that captured terrorism suspects will be handled on a case-by-case basis.
"They have never taken Guantanamo off the table," the senior defense official said. "It will not be the first choice, but it is still a tool."
But other U.S. officials said that sending more detainees to Guantanamo would undermine both Mr. Obama's hope of closing the prison and the administration's position that the facility is counter-productive to its efforts to fight terrorism.
"The president is working to close Guantanamo. Period. Adding to the population could revive concerns that would undermine our overall efforts in the war against Al Qaeda," said Tommy Vietor, the National Security Council spokesman.
On Tuesday, a group of 23 Republican senators, led by Arizona's John McCain, sent a letter to Defense Secretary Leon Panetta asking the new Pentagon chief to spell out his department's detention policy. Republicans have criticized the decision to put a captured Somali militant, Ahmed Abdulkadir Warsame, on trial in a federal court, arguing he should have been sent to the military prison at Guantanamo Bay.
Mr. Warsame was captured in April, held on a Navy vessel and interrogated, before being sent to the U.S. to face federal charges last week.
Click here to read more on the future of Guantanamo from The Wall Street Journal.